All News & Media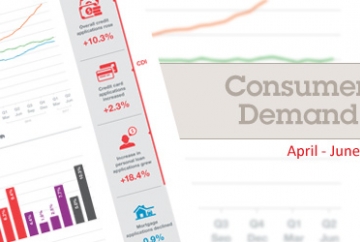 Sydney, Australia, Wednesday, 19 July 2017: Consumer credit demand rose a significant 10.3% in the June 2017 quarter, driven primarily by a surge in personal loan applications, according to data from the latest Quarterly Consumer Credit Demand Index by Equifax.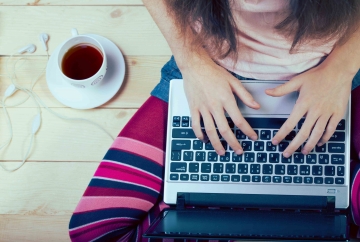 If you make an application for credit, it can be listed on your credit report as a 'credit enquiry'. Credit enquiries can have an impact on whether a lender accepts your application or not.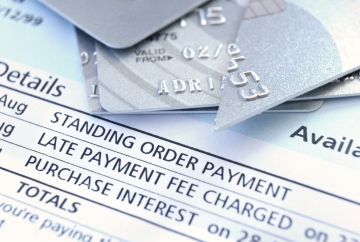 To help clear some of the confusion around defaults and the impact they can have on your credit reputation, we've compiled a few handy tips and answers to common questions.
AUSTRALIA/NEW ZEALAND, June 6, 2017 – Equifax Inc. (NYSE: EFX), a global information solutions company, today announced the realignment of some of its key senior leadership roles. The repositioning of its executive bench is in line with the Company's strategy of empowering its management team to take on broader responsibilities that bring new insights to its business units and centers of excellence.