All News & Media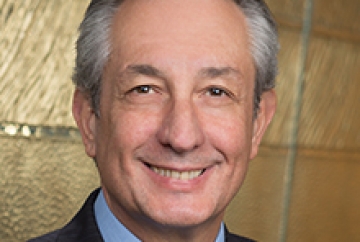 AUSTRALIA/NEW ZEALAND, June 6, 2017 – Equifax Inc. (NYSE: EFX), a global information solutions company, today announced the realignment of some of its key senior leadership roles. The repositioning of its executive bench is in line with the Company's strategy of empowering its management team to take on broader responsibilities that bring new insights to its business units and centers of excellence.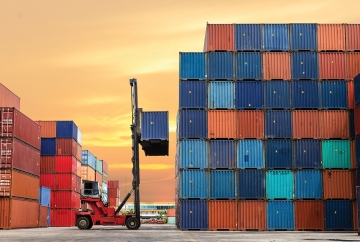 SYDNEY, AUSTRALIA, Monday, 5 June, 2017 – The financial health of mid-market corporations in Australia has softened, according to new data from Equifax, the global information solutions company and the leading provider of credit information and analysis in Australia and New Zealand.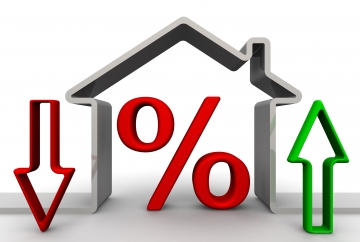 SYDNEY, AUSTRALIA, Tuesday, 30 May 2017 – Based on data to the end of April 2017, the national average application Loan-to-Valuation Ratio (LVR) across Australia is currently tracking at 73.4%, a decrease of almost one basis point, since the first Index (released in November 2016). This continues a downward national trend in LVR that began in early 2013.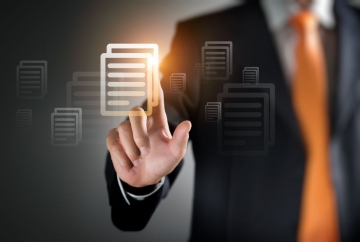 A credit bureau helps to support responsible lending and assists consumers in understanding where they stand with their credit. It collects, holds, uses and discloses personal and credit-related information about individuals and companies.