All News & Media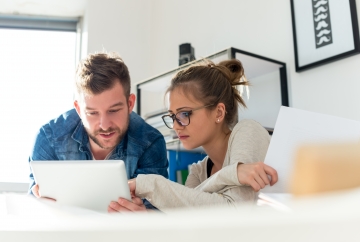 Marriage is a undeniably special event that many of us aspire to enjoy for ourselves one day. However, underneath the joy and elation, there is an increased risk that someone will take advantage of a name change and steal your previous unmarried identity.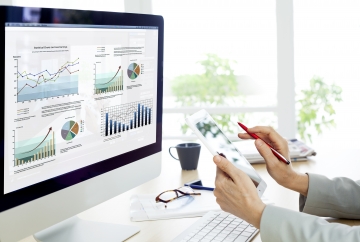 There is a huge amount of disclosure whenever we use the internet. We give out our name and addresses to online shopping sites, emails for subscriptions, age and gender for competitions - the list goes on and on!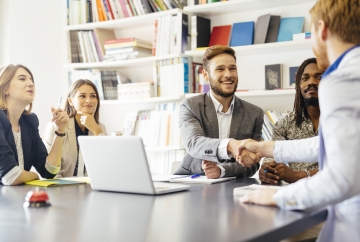 When hacking events hit the headlines, it's often big business that bears that brunt. From high-tech cyber-attacks to widespread data breaches, these events are as newsworthy as they come.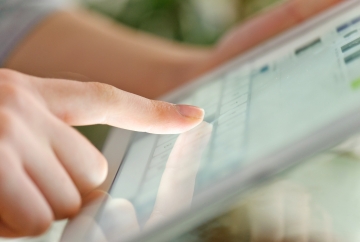 We no longer have to drop by a friend's house to share music and photos. Instead, online file sharing has taken the reigns, with a vast array and types of files available at just the click of a button.