All News & Media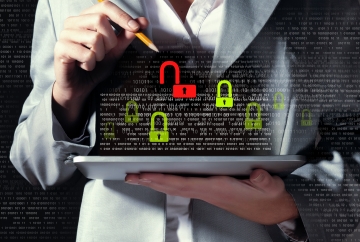 Todays cyber criminals are certainly becoming more creative in their attempts to access and pinch your sensitive information. Cunning criminals come up with all kinds of innovative and devious plans, and their efforts aren't going unrewarded.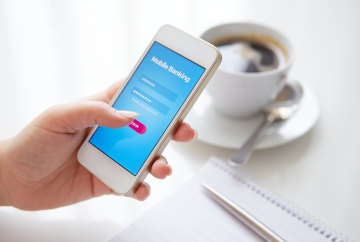 Let's think for a moment - what would life be like without a smart phone? If you answered unimaginable, you're definitely not alone.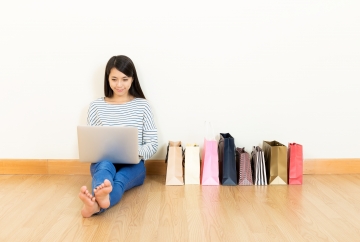 The face of doing business has changed dramatically in little more than a decade. Where online shops used to be dusty storeroom that customers didn't wander into, it's now a bustling marketplace.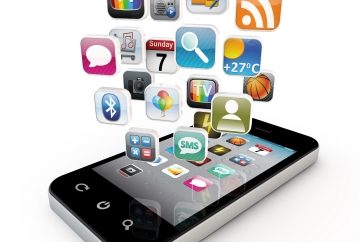 If you're one of the millions of people who have a smartphone in Australia, you're probably using apps on a daily basis. There are apps for almost anything you could think of nowadays, from maps and the weather, to fitness and meal planners.