All News & Media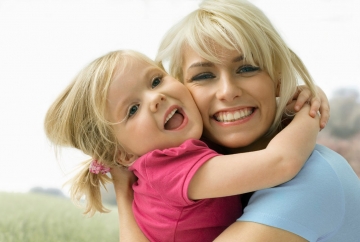 Sydney, Australia, Thursday, 10 November 2016: More than 930,000 people, who may have been financially excluded under negative credit reporting, now have a credit profile, thanks to Australia's shift to Comprehensive Credit Reporting (CCR).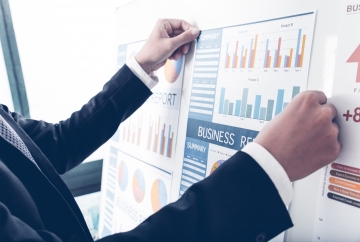 Sydney, Australia, 3 November 2016: The national average of application loan-to-valuation ratio (LVR) across Australia is currently tracking at 74.3%, according to the new Index from property data and analytics experts CoreLogic, and Veda, Australia and New Zealand's leading provider of consumer and commercial data and insights and a wholly-owned subsidiary of Equifax.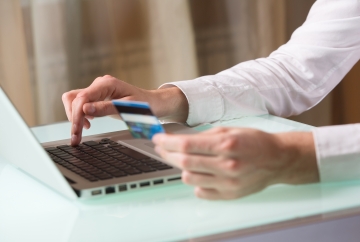 Sydney, Australia: Friday, 28 October 2016 – Although the majority of Australians consider themselves financially responsible when paying bills and sticking to a budget, a quarter of the population (26%) are splashing their cash on things they know they will struggle to repay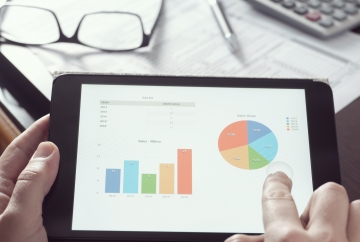 Sydney, Australia: Thursday, 13 October 2016 – After five years of increasing optimism, positive sentiment amongst credit managers has taken a dip, with only 31 per cent of participants expecting future economic conditions to have a positive impact on businesses, down from 47 per cent in 2015.