All News & Media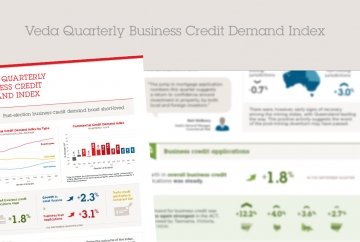 Sydney, Australia – Wednesday, 12 October 2016: The Veda Quarterly Business Credit Demand Index – measuring applications for business loans, trade credit and asset finance – rose at an annual rate of +1.8% in the September 2016 quarter.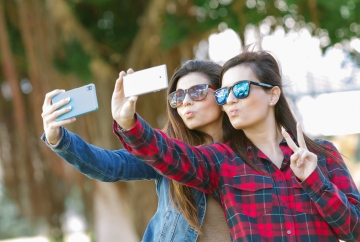 How often do you use the internet? You'll be amazed at the answer. From checking your email to scrolling through your social media profile, you probably spend many hours a day in the online world.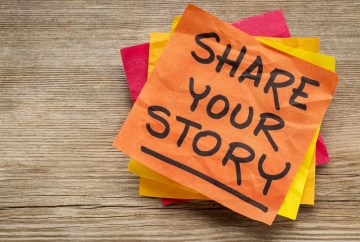 Small businesses all over the country are stepping up to the social media plate. And it's little wonder!
Using the internet can be an enjoyable, social and sometimes even educational experience for your children. However, there are risks that arise when younger ones surf the web that you need to be aware of.