All News & Media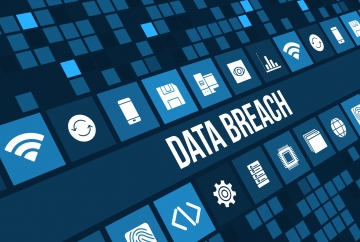 By 2020, an estimated 50 million devices worldwide will be connected to the Internet.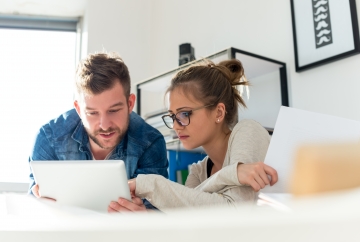 Just two decades ago, online dating sites were pushed to the back corner of the internet. But in our digital age, their numbers have blossomed - and so too have the relationships that people develop through these portals.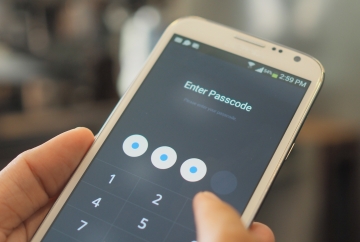 Who doesn't love a good auction? And these days, you don't even have to leave the house to find a bargain.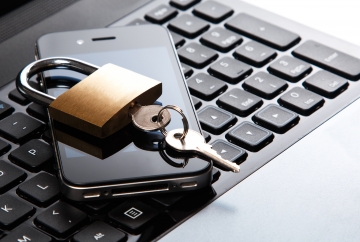 From our smartphone to our home computer, we can basically access whatever we like over the internet, whenever we want. Need to book a hair appointment? No problem. Want to do your weekly grocery shopping?