All News & Media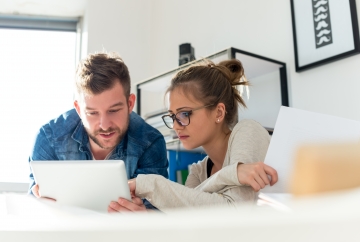 Marriage is a undeniably special event that many of us aspire to enjoy for ourselves one day. However, underneath the joy and elation, there is an increased risk that someone will take advantage of a name change and steal your previous unmarried identity.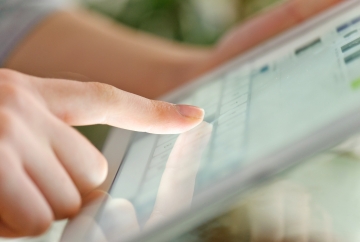 We no longer have to drop by a friend's house to share music and photos. Instead, online file sharing has taken the reigns, with a vast array and types of files available at just the click of a button.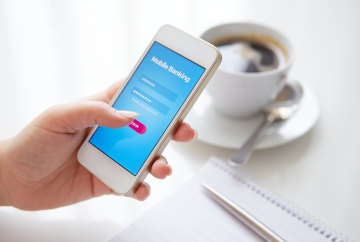 Let's think for a moment - what would life be like without a smart phone? If you answered unimaginable, you're definitely not alone.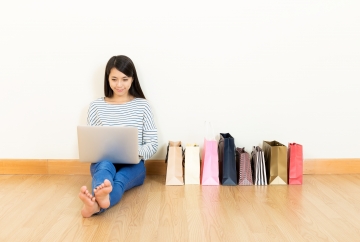 The face of doing business has changed dramatically in little more than a decade. Where online shops used to be dusty storeroom that customers didn't wander into, it's now a bustling marketplace.