All News & Media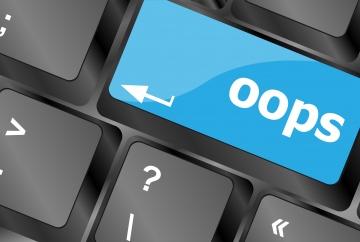 Whether we're browsing the internet, clicking onto our social media profile or perusing the digital shelves of our favourite online store, everyone wants to be as safe as possible online.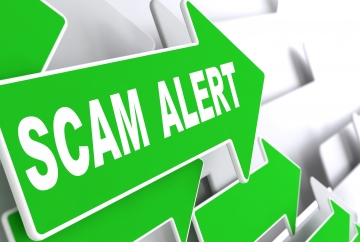 Cyber criminals are constantly coming up with a huge number of cunning schemes to steal your money and make off with your identity.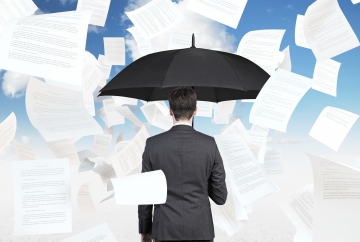 Email has become a bit like our second mouth - whether you're sitting at your desk at work or out and about, with a few taps on the keyboard you can get across a whole load of information without even having to pick up the phone.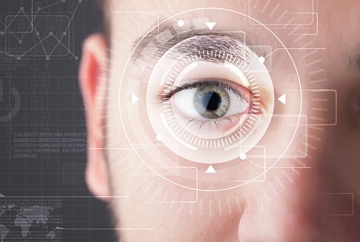 The internet can sometimes feel like a big, old house, full of secret passages, excitement and mystery. But there's a dangerous side to this home.