Xero Live Contacts launches, public information on all Australian and New Zealand companies always up to date in the Xero platform
Xero Live Contacts launches, public information on all Australian and New Zealand companies always up to date in the Xero platform
|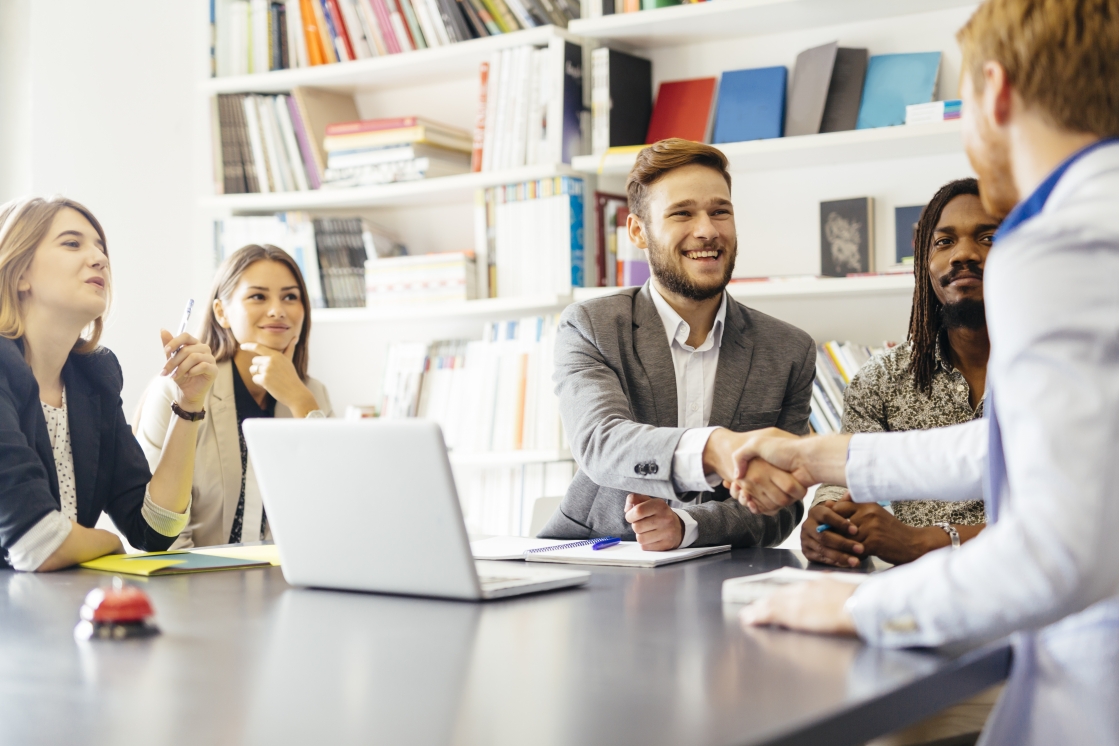 Xero partners with Veda to give small businesses access to millions of accurate, up-to-date business contacts to improve customer relationships and cash flow
BRISBANE, 8 September, 2016 — Xero (@Xero) today unveiled Xero Live Contacts, a new way for small businesses and advisors to better manage customer and supplier information, by linking to the public information of millions of businesses into the Xero accounting platform.
Xero has partnered with Veda, Australia and New Zealand's largest credit bureau and a wholly owned subsidiary of Equifax. The partnership delivers businesses information on registered business names, addresses, ABN/NZBN numbers and industry classifications of millions of businesses, helping ensure their customer information is clear, accurate and completely up to date.
Initially, Australian and New Zealand small businesses, accountants and bookkeepers will be able to create Xero Live Contacts within Xero, helping them keep information up to date, and improving the speed, quality and accessibility of their business contacts.
In the future, Xero Live Contacts will make it easier for Xero customers to:
Identify and work with other Xero-enabled businesses for easier sharing of trading documents like Invoices and Purchase Orders
Receive proactive alerts when the contact information of their customers' change
Have confidence that the information of millions of trading businesses is always accurate, thanks to Xero's work with the ABN and NZBN systems.
The introduction of Xero Live Contacts will enable further innovations to make small businesses more productive. For instance, Xero customers will be able to search for a plumber in their vicinity that uses Xero and easily contact and do business with them, exchanging invoices and payment through their accounting dashboard.
And thanks to the integration with Veda, small businesses using Xero Live Contacts will be able to better understand who they're doing business with and reduce avoidable business risk.
The Veda partnership will enable Xero customers to see current credit risk indicators of the businesses they work with to better assess the likelihood of late or non payment. Recent research from Xero found one in five Australian small businesses have waited more than six months to have an invoice paid, highlighting the importance of dealing with creditworthy customers.
In addition to the credit risk indicators in Xero Live Contacts, customers will be able to buy a detailed Veda commercial credit report through Xero to access more in-depth insights about the businesses they work with.
These announcements were made at Xerocon South, Australasia's largest accounting technology conference, bringing together more than 2000 accountants, bookkeepers, financial professionals and exhibitors from Australia, New Zealand and Asia.
Comments on the news
Craig Walker, Chief Technology Officer at Xero, said: "Xero was developed to help its global accounting partners and small businesses do beautiful business. That means empowering our community with rich data that can inform better business relationships, decisions and risk management.
"We've re-imagined Customer Relationship Management (CRM) in the cloud as up-to-date public information of all companies is available. Rather than each small business maintaining their own information about customers and suppliers, they can now link to company information maintained by Xero and partners like Veda. This is just the start of what we can do."
Damien Stevens, Senior Product Manager at Veda, said: "Cash flow is the single biggest pain point for small and medium sized businesses, according to our research. These businesses that work with larger companies are often left particularly vulnerable to slow payments.
"By coming together with Xero, we aim to help small businesses access the data they need to make better decisions and proactively manage their cash flow.
"Veda's information helps banks, lenders and big businesses make thousands of lending decisions every day, and now Xero customers will be able to easily access a detailed credit report that sheds light on how fast their suppliers and customers pay their invoices. This is an exciting time for small businesses. They are now empowered with more information than ever before!"
About Xero
Xero is beautiful, easy-to-use online accounting software for small businesses and their advisors. The company has more than 700,000 subscribers in more than 180 countries. Xero seamlessly integrates with over 500 apps. It was ranked No. 1 by Forbes as the World's Most Innovative Growth Company in both 2014 and 2015, while Canstar Blue rated Xero Australia's best accounting software in 2015 and 2016.
About Xerocon South
Xerocon South 2016 is being held at the Brisbane Convention & Exhibition Centre on September 8-9, 2016 and will be attended by more than 2000 accountants, bookkeepers, financial professionals and exhibitors. Keynote speakers at the event include Xero CEO, Rod Drury, author, speaker and Antarctic Expedition Leader, Rachael Robertson; Guardian Australia journalist, Paul Farrell; and global thought leader and author, Rachel Botsman. Amazon Commonwealth Bank Australia and PayPal are all sponsoring this year's Xerocon South.