3 Simple Ways To Improve Cash Flow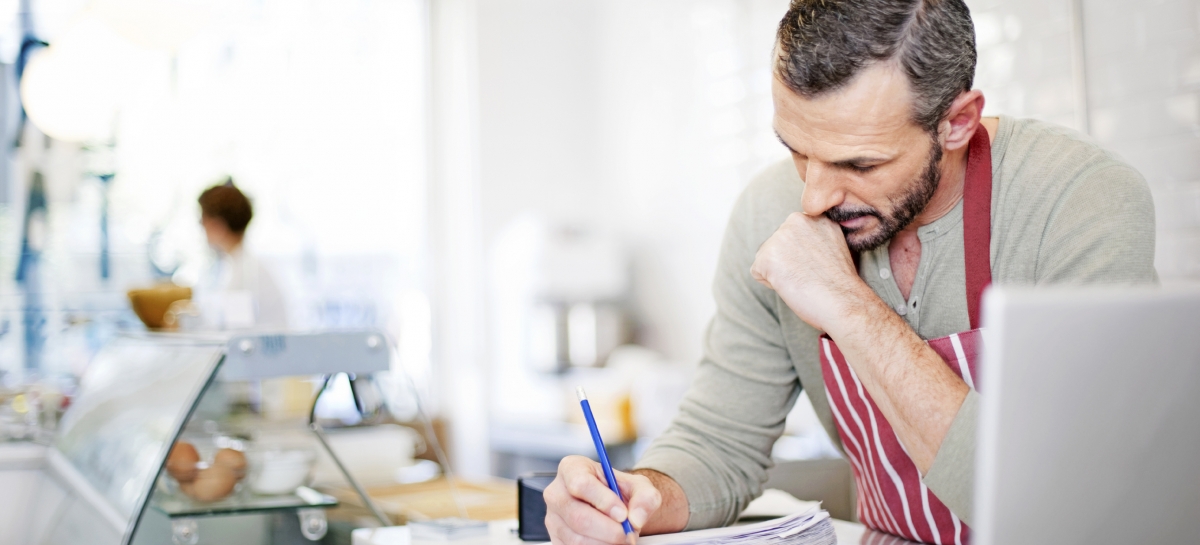 The importance of efficient cash flow can't be understated. With consistent income key to driving business growth and development, any delays could have serious consequences.
Take the example of working with a bad debtor. If a customer is late paying your invoices and has already received the product or service, this can cause a domino effect where not only is your own growth potential slowed, but also your creditors.
In addition to checking the credit history of a customer before you offer credit terms there are many ways to improve cash flow with minimal effort. Here are just three examples of how this can be achieved.
1. Create a rigid payment system
To ensure that invoice payments are consistently coming into the business, you'll need to do a bit of ground work first. From your customer base, work out the optimum payment time and stick to it. There is no way that your cash flow will grow if you continue to allow creditors to delay payments.
2. Enable communication with customers
A quality payment system relies on good communication. Clients need to know how to contact your business and be able to openly share about problems or expected payment delays. In this situation, you can put processes in place to help.
3. Consider leasing rather than buying
When cash flow is slow due to a bad debtor, business development doesn't have to grind to a halt. Instead, think about what your business can lease instead of buying outright.
In many different situations, businesses can save a significant amount of expenditure by leasing office equipment, technology and other assets. By eliminating the down payment through leasing, businesses can continue their growth strategies without the worry of a purchase putting them into the red.
While there are many ways to improve cash flow, it all starts with businesses making good choices when deciding who to work with. Find out who you're doing business with by getting a Business Credit Express report today.