ASIC Company and Director Search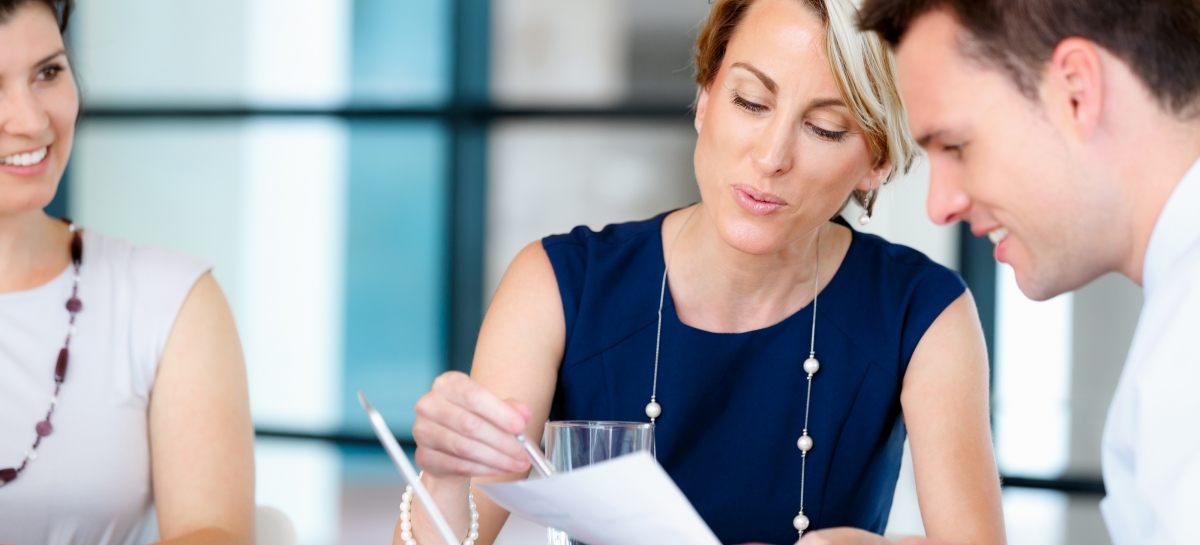 We are committed to using first rate data in each of our credit reports. That's why we utilise information from independent Federal Government body, the Australian Securities Investments Commission (ASIC).
ASIC is responsible for regulating corporate, markets and financial services nationwide. As a result, the ASIC director search tool is the most comprehensive you will find in Australia.
Using just a business name or ABN, for example, you can discover extensive information on both past and present directorships.
Business Credit Express uses the ASIC director search tool, in addition to Equifax's database, to build thorough credit reports for individuals and businesses quickly, and in an easy-to-understand format.
The Equifax database is also the largest of its kind in Australia, boasting more than 14.6 million credit-active individuals, 3.6 million businesses and companies and 3.81 million local sole traders.
We access ASIC search information to produce our ASIC Company and Director Reports
The ASIC Company Report includes basic verification information such as company name, class/subclass, ACN/ABN, entity type and registered date. In addition, you will receive in-depth information that may make you think twice about doing business with a potential new partner such as shares division, registered charges, court actions, annual returns, and insolvency/petitions to wind up.
The ASIC Company & Director Report includes everything in the ASIC Company Report plus credit and risk information on the company's directors.
If you're unsure regarding the financial standing of a business or director, you may wish to access a Business Credit Express Bankruptcy Search or Investigative Report.
Our Bankruptcy Search report flags an individual's bankruptcy history including dates, type, court reference, and hearing results.
Meanwhile, an Investigative Report provides analysis on business structure including banking and operations. It is based on both interviews and research.
Ready to purchase a report?
Compare and purchase any of our Business Credit Express credit reports online.
Need more information?
For more information on any of our products please contact us.