Bankruptcy Information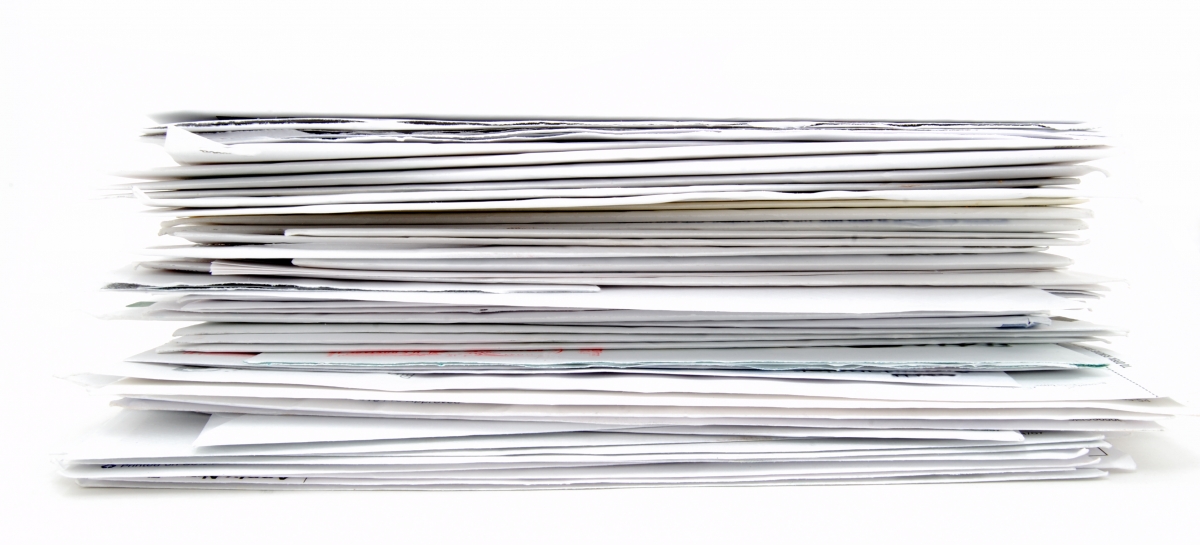 Bankruptcy information in Australia is based on the Bankruptcy Act, regulated by the Insolvency and Trustee Service Australia (ITSA) and the Corporation Act, regulated by the Australian Securities and Investments Commission (ASIC).
According to ITSA, some 24,000 bankruptcies and 8,000 corporate administrations occur in Australia each year, directly impacting around 400,000 people.
Many debtors reach a point where they feel that no amount of repayment negotiations will enable them to regain their financial footing. Voluntary bankruptcy is one option available.
Similarly, creditors who've spent time, money and resources chasing late payments can apply to the court to have a debtor declared bankrupt in an effort to recoup a portion of the sum owed.
If you or your business fits into either of these camps, it's important that you equip yourself with bankruptcy information before making any decisions - like entering into insolvency or a debt agreement - that could have significant financial ramifications for years to come. Typically, bankruptcy lasts for three years. However, in some circumstances it can be extended.
Why check for Bankruptcy?
In an effort to avoid having to take a debtor to court to have them declared bankrupt, it's important to assess new businesses, schemes and projects before you enter into a contractual agreement.
A history of bankruptcy will appear on the National Personal Insolvency Index. It's here that information will be sourced from when conducting an individual Bankruptcy Search.
A Bankruptcy Report comprises of key information on 17 datasets including:
Date of Birth
Date of Death
Address
Occupation or Business Details
Administration Numbers
Type of Order
Dates of Bankruptcy
Date of Entry on the NPII
Trustee
Administration
Petitioning Creditor's & Solicitors Names
Court Reference
Dates and Hearing Results