Bankruptcy Register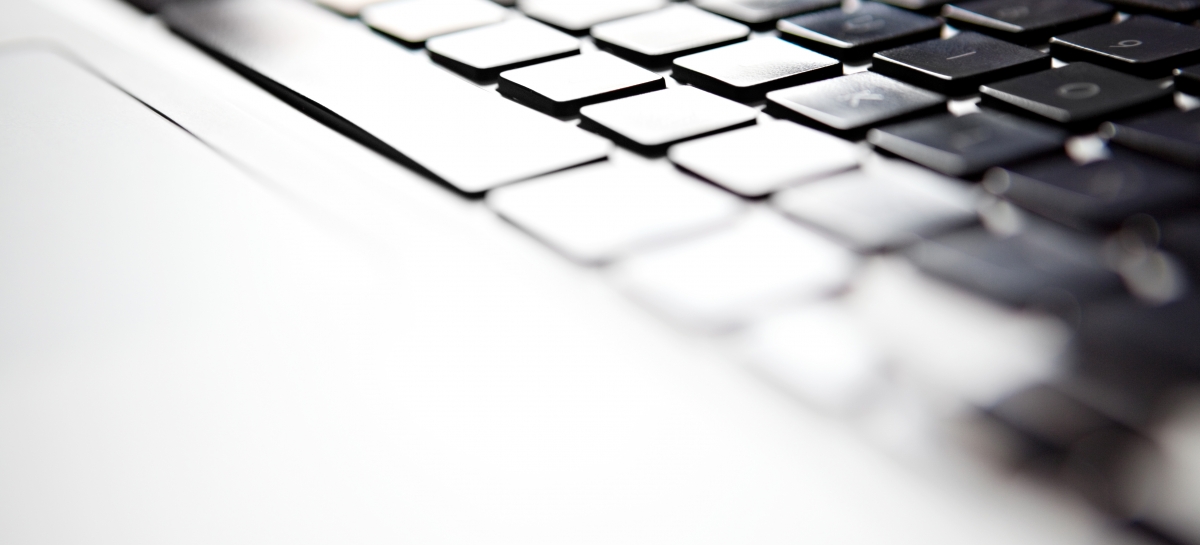 The Australian Financial Security Authority (AFSA) is the government body in charge of overseeing the bankruptcy process nationally. It manages the National Personal Insolvency Index (NPII), the national bankruptcy register.
Bankruptcy can be entered into by individuals voluntarily, or creditors can apply to have a debtor declared bankrupt. Whichever is the case, details of the bankruptcy will always be catalogued on the bankruptcy register - it is a permanent record.
Business Credit Express offers a comprehensive Bankruptcy Search report. It utilises the NPII to build a dossier of key data including: administration type, administration number, bankruptcy petition type, date entered on the NPII, grounds of bankruptcy, and objections.
If you require background information on a corporation, in addition to a bankruptcy search, Business Credit Express' portfolio includes:
Businesses can discover key information on low-to-mid exposure accounts via the Business Credit Express Company Credit Report. Creditworthiness is ascertained through a scored risk assessment.
Our Company & Director Report product incorporates a comprehensive risk assessment on SMEs and their directors. The credit report is based on ASIC search and public record data. It's primarily recommended for companies with a turnover of circa $10 million.
The Business Credit Express Investigative Report is intended for larger corporations or higher-risk accounts. It is produced by analysts from the Equifax Australian Business Research division. The report includes analysis of a company's structure, banking, operations and director history.