Baycorp Credit Rating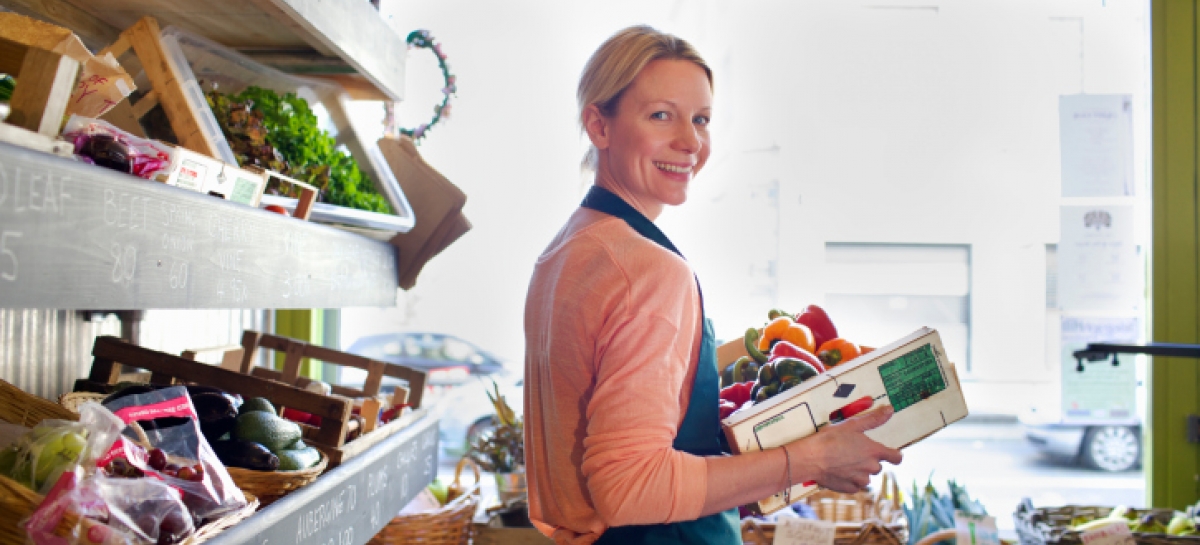 Equifax offers a raft of credit rating reports (formerly Veda or Baycorp credit rating reports) to ensure your financial decisions are informed ones.
A credit rating is a number that lenders and other professional organisations use to establish creditworthiness. It's based on credit history, and is influenced by a range of actions, from defaulting on loans to simply applying for additional credit. A credit rating can influence your financial future, so it's advisable to check both business and individual credit history periodically.
Looking to find your own credit report?
Visit www.mycreditfile.com.au to purchase your own personal credit report.
Looking to find information on your own credit score?
Click here to find out more and purchase your Equifax Score.
You can utilise Business Credit Express' reports to research the financial position of an existing or prospective business partner.
Our reports may unearth financial information companies would not otherwise reveal - information with the potential to impact your own financial future.
Business Credit Express is headed by industry leader Equifax; as a result we enjoy access to Australia's largest consumer and business information database.
Company & Director Report
Our Company & Director Report product is geared towards individuals or companies seeking to conduct a comprehensive risk assessment on Pty Ltd companies with up to 20 employees and a turnover of $10 million.
Company Credit Report
The Business Credit Express Company Credit Report report assesses the creditworthiness of low-to-mid exposure accounts by analysing both Equifax credit data and publicly-available data.
ASIC Company Report
Our Australian Securities and Investments Commission (ASIC) Company Report (Basic) and ASIC Company Report confirm company registration, plus past and present directors and shareholders.
Bankruptcy Search
Our Bankruptcy Search report establishes an individual's bankruptcy history including the type of order, dates of bankruptcy, court reference, and hearing results.
Purchase Your Business Credit Report Today
Business Credit Express offers a number of reports, all of which are for sale online. For further information on any of our reports, please view our selection of business credit reports.