Company Credit Assessment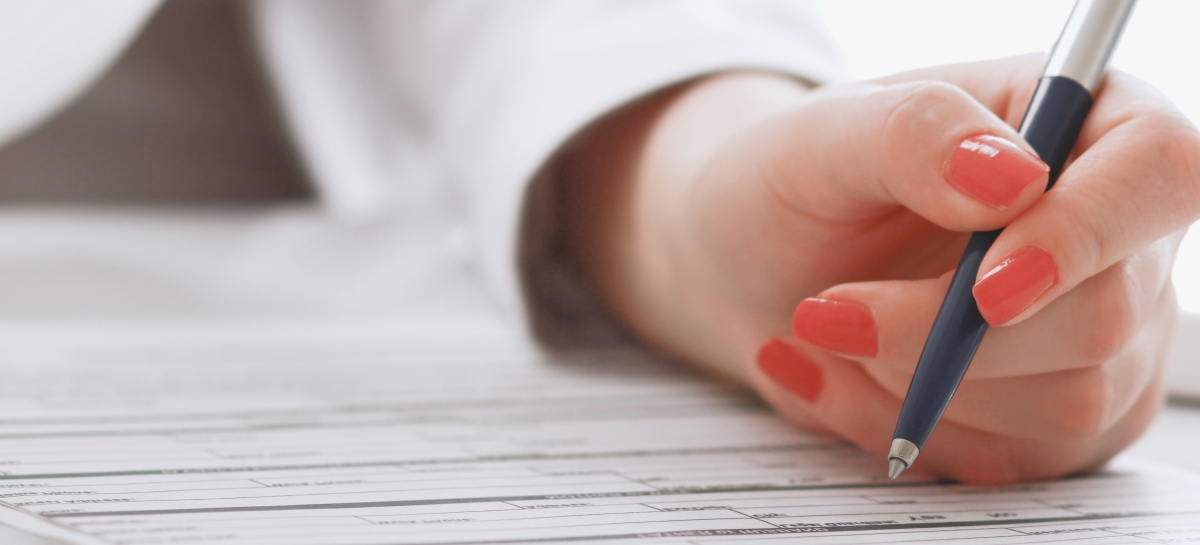 Assessing the credit status of a client before extending credit to them is smart business practice. It can help maintain strong and reliable cashflow and reduce risk to your business.
In order to establish a prospective new client's or associate's creditworthiness, it's essential that you have a comprehensive credit assessment in place.
Whether you're assessing a larger, established corporation or a small new business, there are a number of universally relevant questions you should ask to initiate your credit assessment. These include:
Do the people associated with the business have a history of bankruptcy?
A Bankruptcy Report from Business Credit Express provides detailed information on a person's bankruptcy history. The report will specify whether or not an individual has been declared bankrupt following an application from a creditor or personally filed for bankruptcy.
What is the business' credit score or rating?
A credit score (sometimes known as a credit rating) can help you to assess whether it's a business-savvy decision for you to extend credit to a new account or not. A Company Credit Report or Company & Director Credit Report can give you this information.
Does the business pay its other suppliers on time?
Any reports purchased through Business Credit Express will capture habitual late payment of accounts in the form of defaults. It may be safe to assume that if a client doesn't settle other accounts in accordance with the payment terms, your business will be in for the same treatment.
In addition to late payments, our reports will highlight payment disputes, court actions, loans defaults and bankruptcy. These behaviours all suggest high-risk and will result in a poor credit rating for a client.