Credit Check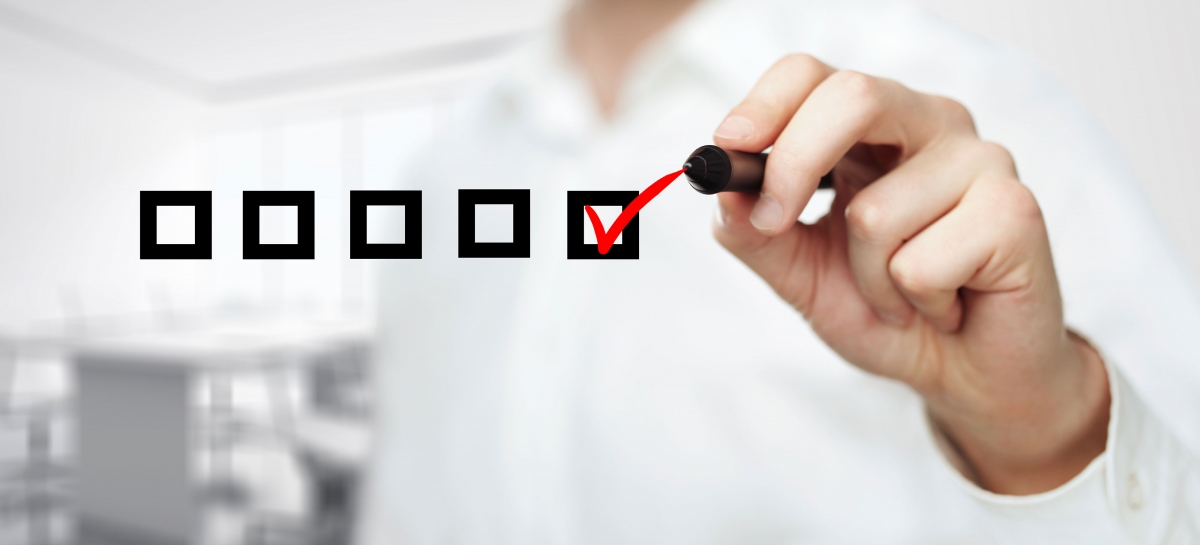 For financially savvy individuals and businesses, conducting a credit check on a company before you invest your money, time or resources is a must. In the same way you're unlikely to bank with an institution whose credentials are unverified, so too should you conduct a thorough check on prospective business associates.
At Equifax, our various products are designed to provide quick, thorough credit checks of organisations and their directors, in order for you to enjoy peace of mind in your business dealings.
Our products provide instant information such as a credit score summarising the organisation's risk profile, company credit enquiries and adverse as well as company details as sourced from ASIC. Our world-class reports include:
Company & Director Report
Quickly and effectively assess the business risks associated with a company and the people behind by looking at the credit history of both with a Company & Director Credit Report. This instant report is suited for medium- to high-risk business decisions.
Company Credit Report
A Company Credit Report combines credit history from Equifax commercial credit bureau with ASIC records to give you insights into the risk levels of a company. Recommended for low-medium risk credit decisions.
Company Extract
Worried about the legitimacy of an organisation? Check the latest ASIC records to view information such as the legal entity name, structure, address and the names of directors and shareholders. Recommended for low credit or business decisions.