Business Credit Policy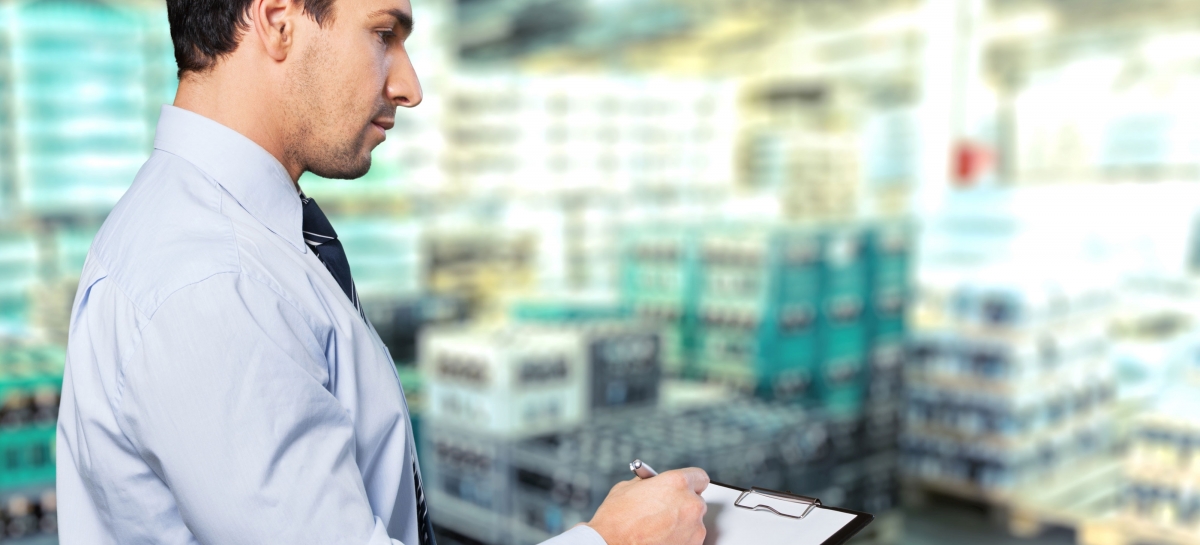 As a commercial business, you may have an expectation that credit will be extended to you in one way, shape or form (depending on the product or service you're purchasing).
That's why it's essential that all businesses have a decisive credit policy that stipulates how much credit will be extended and under what terms.
You business' credit policy is unlikely to be the same as your nearest competitor's. You must consider cash flow, the current economy, risk exposure, and industry standards. To offer a policy with confidence you must also have a practice in place of thoroughly assessing new business accounts.
A Business Credit Express report can help you uncover areas of potential concern with a new client, or a business associate's credit history. Cause for concern may include habitual late payment, loan defaults or even bankruptcy.
Equifax's comprehensive reports from Business Credit Express combine a number of data sources with information from our credit bureau to give you the best insights into whom to do business with, and in what capacity.