Company Credit Rating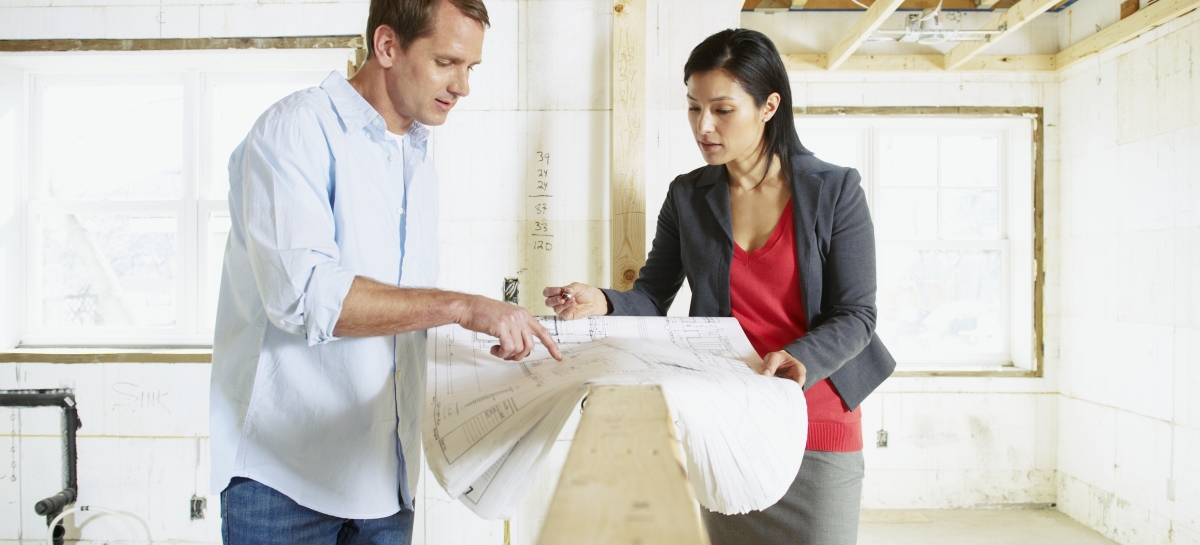 Before entering into a new business relationship, it's important to perform a credit rating check to establish the financial credibility and stability of a business.
Your credit reliability rating is typically a score that lenders and other organisations use to determine whether an individual or business represents a financial risk.
As a rule it's based on the previous seven years of credit activity. A bad credit rating may be the result of bad debt and loan defaults, amongst other reasons.
A Business Credit Express report sources background and financial information on a company, such as credit rating and credit history. Companies of all sizes can experience financial hardship, that's why it's important to have an accurate picture of their financial status before entering into any sort of agreement.
Equifax is Australia's largest reseller of ASC company information. Combining ASIC information with Equifax's commercial bureau data provides valuable and meaningful insights into a company's credit rating. By utilising this we can provide you with:
A fast and thorough assessment of a company or business
A reliable online score for businesses
A first-rate alternative to expensive investigations
Lowers application processing costs
Reduced exposure to bad debt.