Business Debt Collection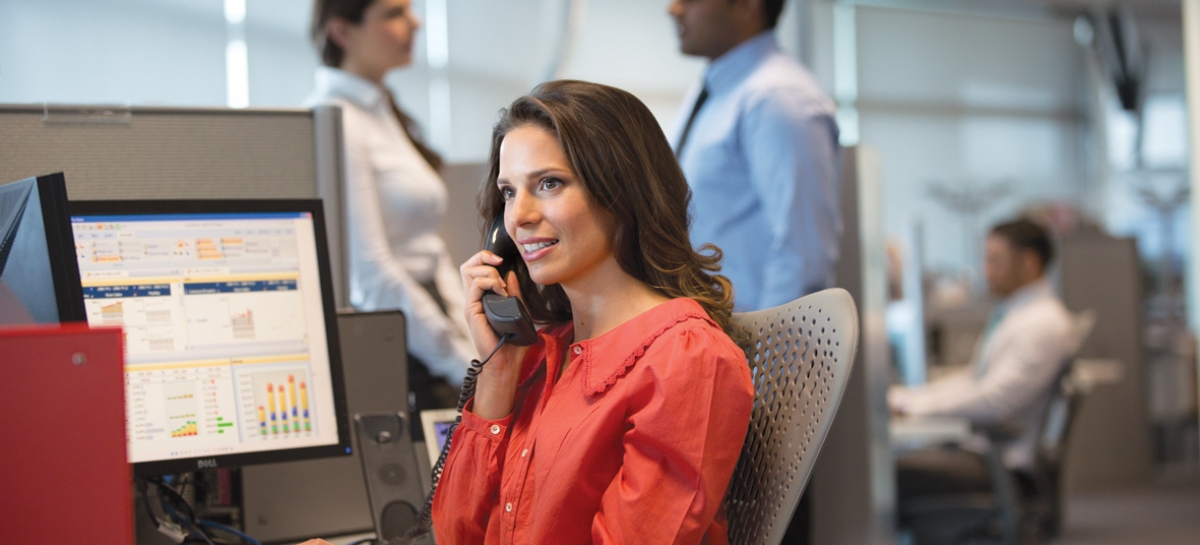 Australia has very strict debt collection standards set out by the Australian Competition and Consumer Commission (ACCC) and the Australian Securities and Investments Commission (ASIC). They were implemented to protect companies and individuals alike.
The most common groups conducting debt collection services include collection agencies, debt buy-out services, in-house collection departments of businesses and government departments, and solicitors. All must adhere to the conduct set out by the ACCC and ASIC.
According to the ACCC and ASIC, debtors are legally bound to pay legitimate debts, and should not wilfully try to avoid their obligation. These two Federal Government bodies recommend businesses no longer able to manage their debt should seek assistance from their creditor before it reaches the point of debt collection. If your creditor has already set the debt collection process in motion, you may find it beneficial speaking to a financial counsellor, solicitor, or qualified advisor who may be able to help with debt negotiation.
If, on the other hand, it is your business that must instigate the debt collection process in order to recoup outstanding monies, you must be mindful of the strict guidelines around contacting the debtor regarding debt recovery. These include to:
Provide the debtor with information about their account
Request payment
Outline the consequences of non-payment including legal options and the restriction of services
Make debt repayment arrangements
Present a settlement or alternative payment proposal
Review existing arrangements
Ascertain why a previous arrangement has not been adhered to
Investigate whether a debtor has changed address without notifying you
Not to employ tactics such as embarrassment, intimidation or demoralisation.
In an effort to avoid the debt recovery process, it's important to analyse new businesses, projects or schemes long before you invest any money. A Business Credit Express report can help uncover a chequered credit history before you are financially and contractually committed.