Debt Collection Guidelines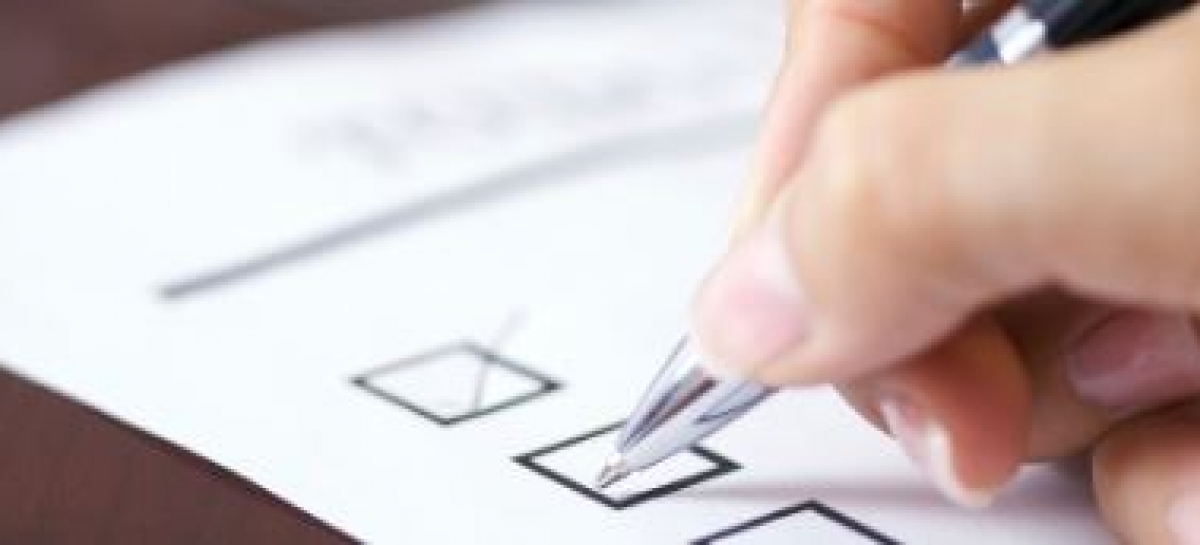 Companies and businesses of all sizes must familiarise themselves with Australia's debt collection guidelines. Not learning the regulations laid out by Federal Government bodies such as the Australian Competition and Consumer Commission (ACCC) and the Australian Securities and Investments Commission (ASIC) could result in you unwittingly conducting yourself in a way that constitutes harassment.
Debt collection guidelines for businesses outline:
How you can pursue a debt
Contacting a debtor
Relevant consumer protection laws - specifically in regard to harassment or misrepresentation
Pursuing a Debt
Despite any feeling of frustration you may have as the creditor, it's important that you treat debtors at all times with respect and courtesy. Harassment and coercion are not permitted, nor is misleading the debtor regarding the nature of the debt, legal obligations, or outcomes if a debt goes unpaid.
Contacting a Debtor
You should only make contact with your debtor when it is both necessary and reasonable. This may include:
To provide the debtor with information about their account
To convey a request for payment
To accurately outline the consequences of non-payment, such as legal remedies or service restriction
To make repayment arrangements
To establish why an agreed payment plan has not been adhered to
Relevant Consumer Protection Laws
The ACCC and ASIC have jointly devised a debt collection guide in accordance with the Competition and Consumer Act and the ASIC Act. It includes (but is not limited to):
Reasonable contact
Hours of contact
Frequency of contact
Privacy obligations
Record keeping
At Business Credit Express, we hope that by investing in one of our credit reports at the outset of every new business relationship you can minimise your company's risk of incurring bad debt. We advise businesses to purchase a credit report online before investing your time and large sums of money.