Debt Collection Services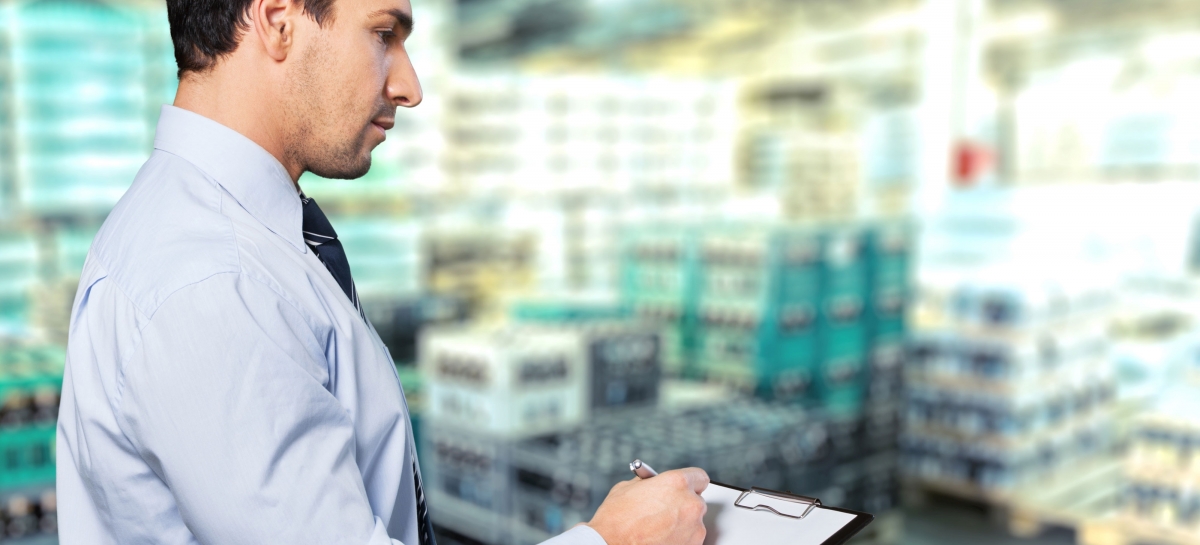 Businesses and companies of all sizes will experience debtors who, for any number of reasons, do not honour their debt. When this occurs, you may consider enlisting debt collection services in order to recoup your money.
Before committing to debt collection services, it's an astute move to first educate your staff regarding what is and isn't permitted in the process of debt recovery, and to explore any options available to you other than escalating the matter to a third party.
The Australian Competition and Consumer Commission (ACCC) and the Australian Securities and Investments Commission (ASIC) have jointly devised guidelines to help companies recover debt while remaining in accordance with the Competition and Consumer Act and the ASIC Act. These include, but are not limited to:
Ensuring contact with the debtor is for reasonable purposes only, and that you treat them at all times with courtesy and respect
Adhering to set contact hours
Respecting the debtor's privacy and not sharing details of their debt with a third party such as a member of their family
Keeping appropriate records
Not misrepresenting yourself or overstating the legal consequences of non-payment by the debtor
Legal action and procedures
At Business Credit Express, part of Equifax, we believe that investigating the credit history of businesses before entering into a new deal or scheme may help you to minimise the risk of bad debt.
Our reports, which utilise the Equifax business and consumer information database - the largest of its kind in Australia - may uncover a haphazard payment history that could imply financial risk for your company. All our business credit reports are available for purchase online.