Debtor Management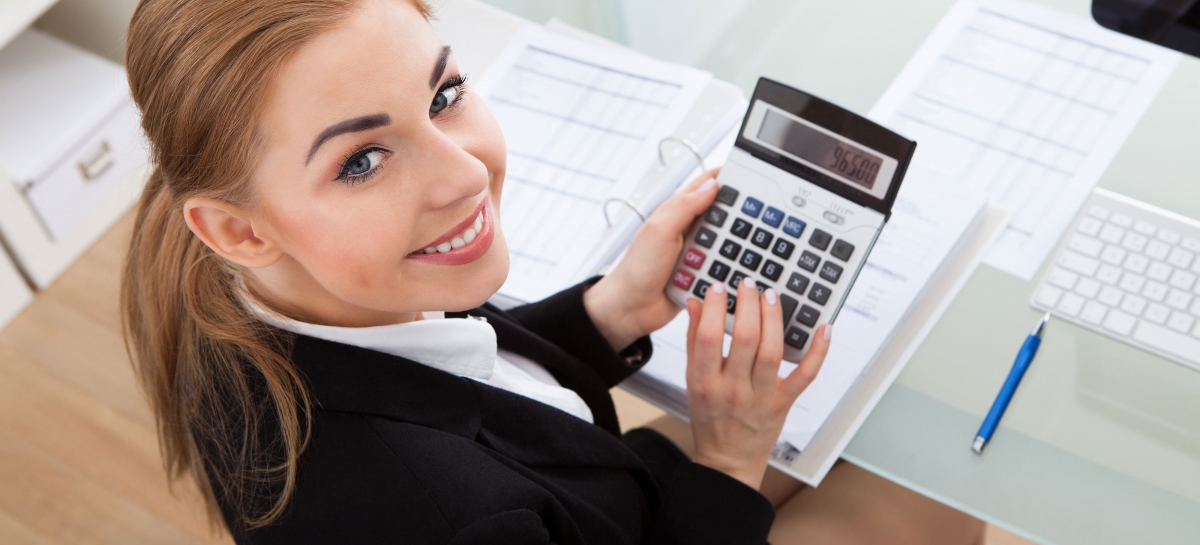 Debtor management is central to the effective cash flow of your business. Without an effective debtor control system, you leave your finances vulnerable.
Small-to-medium enterprises (SMEs) are often guilty of failing to establish an appropriate debtor management system. Even if a company simply started with tallying debtor days, it's an important first step in the right direction and a key performance indicator that, ideally, businesses should monitor monthly.
The following guidelines will also help to establish an effective debt management system:
Ensure all payment arrangements with debtors are always confirmed in writing
For overdue payments, contact the debtor promptly to confirm they received their invoice
Create a monthly debtors aged analysis
Make sure your invoices meet your customers' format requirements
Create a debtors day outstanding chart to identify potential cash flow improvements if your business could minimise overdue payments
In addition to being proactive about debt management relating to existing clients, it's important for businesses of all sizes to investigate the financial history of prospective clients to ensure they are not high credit risks. Business Credit Express can help. Our industry-leading credit reports can flag poor payment history, which may allow you to offer alternative low-risk payment options, such as upfront payment rather than 30-day credit.
Business Credit Express is part of Equifax
We utilise Equifax's consumer and business information database - the largest of its kind in Australia - in addition to public record data and government information in order to compile our world-class reports.
Our Business Credit Express reports include:
Bankruptcy Search
Company Credit Report
Company & Director Report
ASIC Company Report
Investigative Report
All Business Credit Express reports are available to purchase online.