Business Debtors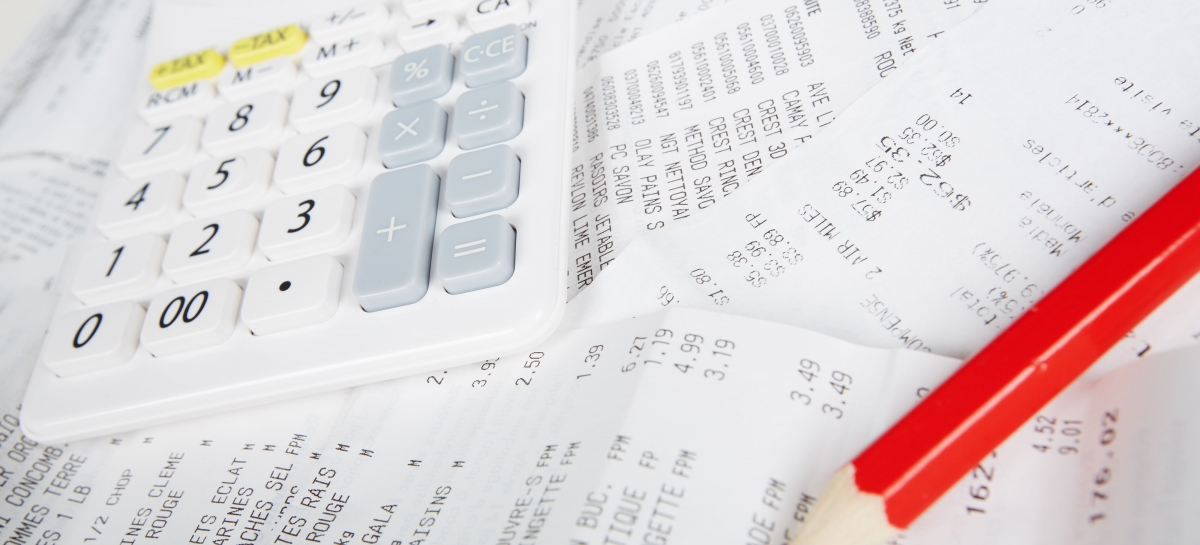 A debtor is an individual, company, firm or government body that owes debt to a creditor.
In an increasingly credit-driven economy, it's important for businesses of all sizes to understand debtor language in order to make savvy decisions - whether they relate to lending money or entering into a new business agreement.
A debtor who fails to meet their financial obligations to your business will impact your cash flow. If you experience multiple debtors who are similarly lax, you could soon find yourself in serious trouble.
If in your area of business there will always be a risk of clients not settling their accounts on time, it may be wise to invest in debtors insurance. This need not only apply to major debtors becoming insolvent or a protracted default on payment, a number of smaller debtors delaying payment also has a knock-on effect to your bottom line.
In addition to taking the appropriate insurance measures to protect your business, it's essential that you carry out the credit checks before you enter into a contractual agreement with debtors or new business associates. A Business Credit Express report can help by providing you with comprehensive insights about the financial capacity of a business.