How To Check A Credit Rating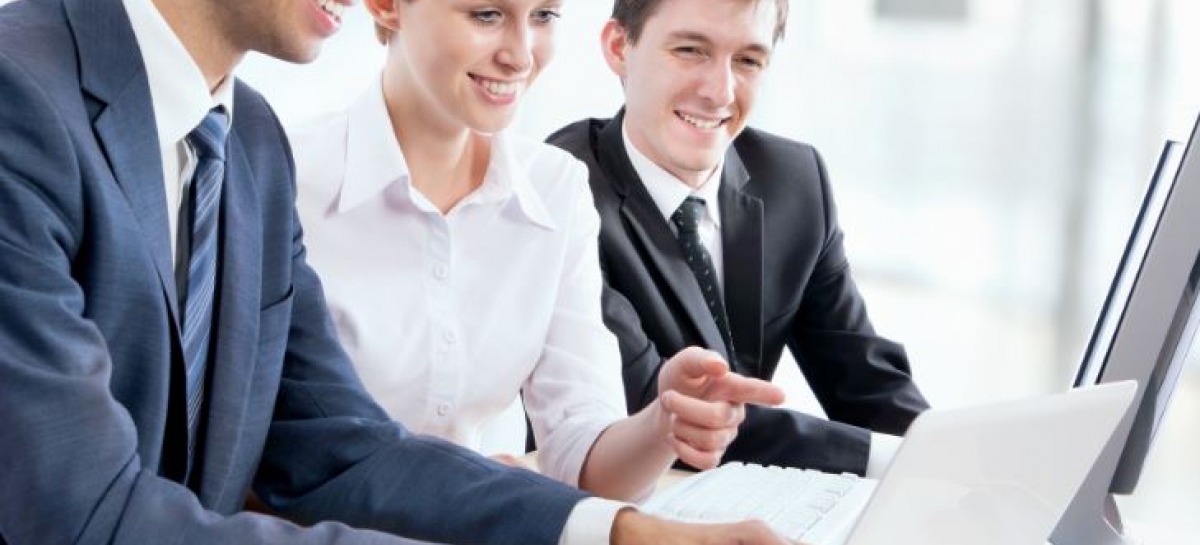 To be proactive about your business' financial future, it's advantageous to know how to check the credit rating of business associates and clients. Periodically checking relevant credit files for any changes helps to establish ongoing creditworthiness, boosting your business confidence.
When you secure a copy of your business associate's or client's credit report, it will include a credit rating in addition to a dossier of any overdue accounts, arrears, or history of bankruptcy. It will also include company status, trading address, current directors' names, shareholders and share division, and details of any history of insolvency.
If you're unaware of the contents of your key accounts' credit report, why not purchase a report from Business Credit Express?
We're part of Equifax, the Australian industry leader, and as a result we have access to the largest local database of consumer and business information. By staying informed, you're equipping yourself with important tools to make smart financial decisions in the future.
For business and company Business Credit Express credit reports, one of the following comprehensive products may suit your needs.
Our Company & Director Report service provides a detailed risk assessment on small-to-medium Pty or Pty Ltds. The assessment includes the company's credit score plus key influencers, directorship details, credit enquiries and any outstanding court actions.
Don't just assume the creditworthiness of low-to-high exposure accounts, utilise Business Credit Express' Company Credit Report service for complete peace of mind. In addition to a calculated scored risk assessment, the product includes a credit score, company status, shareholder details including a share breakdown, and any outstanding court actions.
Ready to check a credit rating?
All Business Credit Express credit reports and ratings can be purchased online.
If you're unsure as to which Business Credit Express service best suits your specific needs, you can view our reports comparison table or contact us for more information.