How to mitigate risk to your business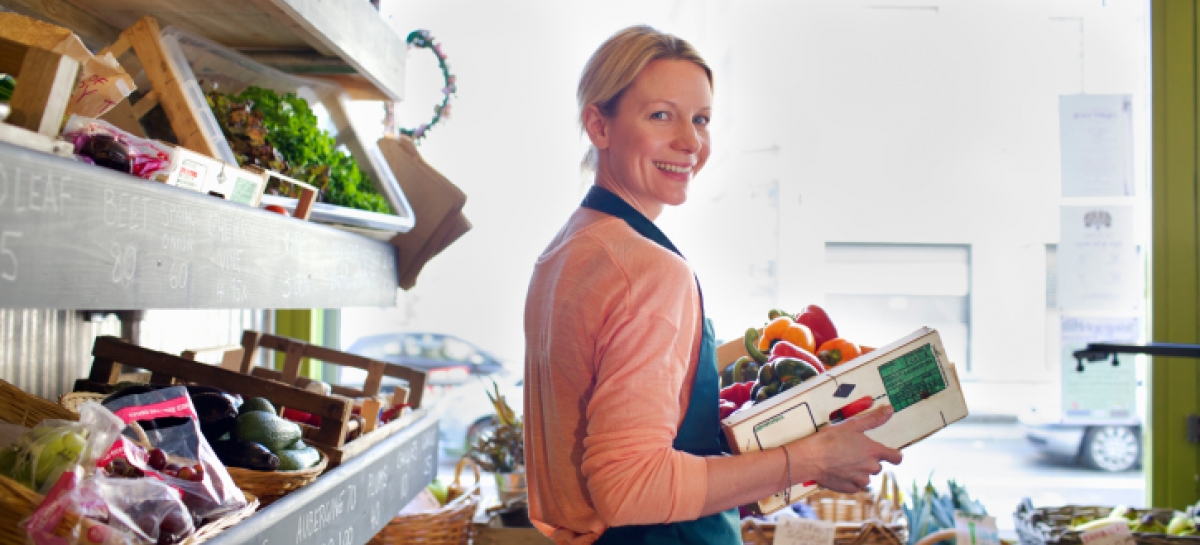 All business owners would acknowledge that running a business requires a lot of blood, sweat and tears. Managing risk to ensure cash flow is not compromised and trading terms are appropriate for each unique customer, amongst other things, is something that all business owners approach differently with varying degrees of success.
Becoming too relaxed about risk could result in your business facing major problems and having no means to protect itself. On the other side of the coin, be too careful and your business progress could be hampered by red tape.
Maintaining this balance is key and, by implementing different strategies, businesses can be confident that if something problematic does occur they have the processes to deal with it effectively.
Here are three ways to minimise risk:
1. Cash management
With revenue so important to business growth and development, establishing a smart cash management system should be near the top of your agenda. It's recommended that businesses have an intimate knowledge of their incomings and outgoings and how this is broken down.
As mentioned earlier, running a business can be risky so a contingency plan could also come in handy. For example, if a supplier can't ship your products for a period of time, does your business have enough operating cost reserves to make it through this period.
2. Do your research
If there was no innovation in the business world, many of the products now available that we have become accustomed to just wouldn't exist. However, each was a calculated risk by the business involved - launched after months of target market research, calculations and meetings.
As such, your business needs to make decisions based on the return on investment rather than general trends in the market. While a one-in-a-million product could explode on its own, the reputational risks are far too high for a bad business decision. With this in mind, every new business venture is a risk so ensure you do your research.
3. Credit history
One of the best ways to minimise your business risk is by undertaking comprehensive credit checks on organisations that you are working with. Through Business Credit Express, you can get accurate and concise information that gives you valuable insights to help assist in making informed commercial decisions.
This can include information on its shareholders, directors and even personal bankruptcy history.
You never know who you are working with so don't take the risk and get the insights you need to make well informed business decisions.