Instant Online Credit Report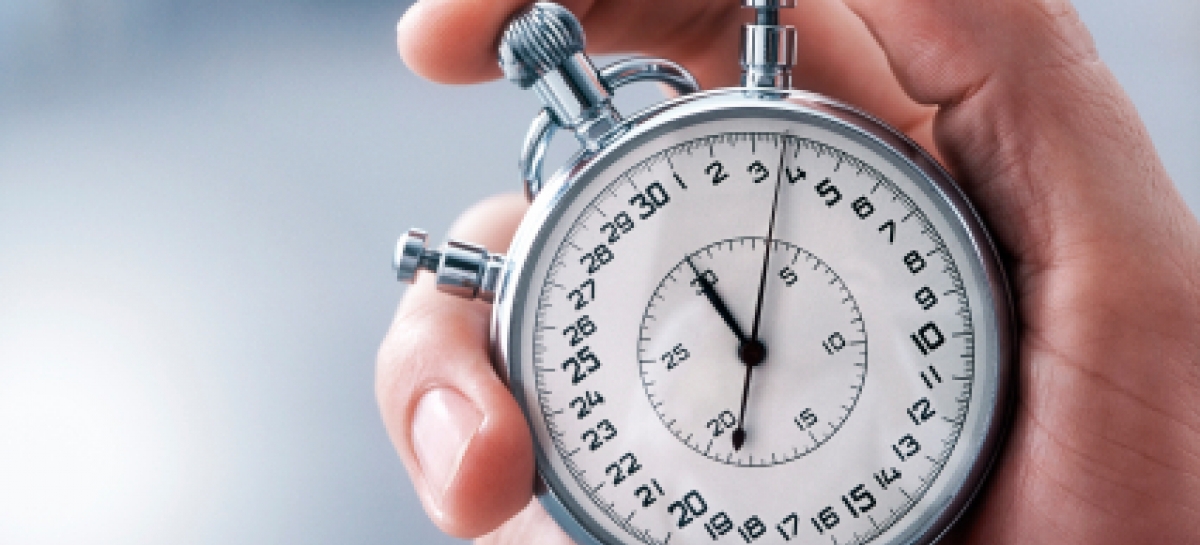 In what may be the first step towards taking control of your business' financial future, Business Credit Express can provide you with a comprehensive, instant credit report online.
Using Australia's largest business and consumer information database - provided by the industry-leading Equifax - plus publicly-available information and Australian Securities and Investments Commission (ASIC) data, Business Credit Express can also periodically notify you of any changes to your business credit file that may effect your credit rating.
Purchasing an instant credit report online can give you an accurate picture of the financial health of potential new business associates - a savy move before you invest any time, money or resources into a new project. Our comprehensive credit checks include: company status, existing and past directorships, business trading address, shareholder names and share percentage and court actions.
Our Business Credit Express reports offer instant, thorough, information including:
Company & Director Report
The Company & Director Report is intended for both individuals and companies wanting a comprehensive risk assessment on Pty Ltd companies. The product is ideally suited to businesses with up to 20 employees and a $10 million turnover.
Investigative Report
Our in-depth Investigative Report is produced by Australian Business Research, a division of Equifax. The report includes a risk score, litigation history, banking information and financial position, and company structure.
Bankruptcy Search
The Business Credit Express Bankruptcy Check is structured to provide bankruptcy information on individuals. Our report includes: dates of bankruptcy; date of entry on the NPII; type of order; trustee information; solicitors' names; petitioning creditors; and dates of hearings and results.
Browse Business Credit Express reports online
Or, should you require more assistance before making your final purchase, our team of highly trained customer service agents will be happy to help. Please contact us.