Online Credit Check Australia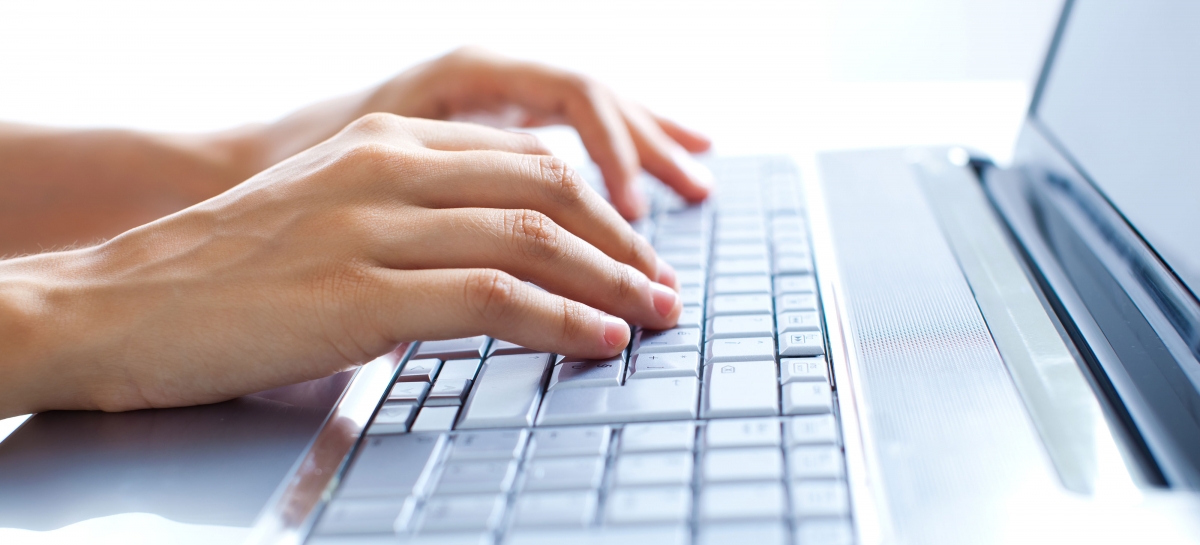 In Australia, an online credit check can be requested for a number of different reasons.
You may be an individual wanting to find out about your own personal credit file, or perhaps an Australian organisation looking to find out information relating to a company or individuals credit history.
Looking for information on your own personal credit report?
Visit https://www.mycreditfile.com.au to purchase your own personal credit report online.
Looking for your own personal credit score?
Visit www.equifax.com.au to find out more and get your Equifax Score.
Companies and organisations
Business Credit Express is part of Equifax, which boasts the largest database of Australian consumer and business information in Australia. The Business Credit Express service is designed to provide you with the credit history of a nominated organisation and its directors, amongst other information.
In short, it's a fast, trusted way to protect your company and give you peace of mind.
Our Business Credit Express services are tailored to the non-subscriber preferring to conduct ad hoc business searches. Businesses across Australia use these online reports to help manage key risks associated with dealing with companies of all sizes. They provide real-time information such as credit rating, credit file and credit report products.
Below is an outline of the online reports (for Australian businesses, individuals and also international businesses) available through Equifax.
Our personal credit report product is recommended for individuals wishing to find out their own, personal credit history to help you make more informed decisions regarding your finances.
A credit report includes information about you such as:
your full name
date of birth
driver's licence
gender
residential addresses
employer information
In addition, a credit report has three distinct sections:
consumer credit information
commercial credit information
public record information
If you're looking to find out more about your credit report, be sure to read this Guide to Understanding Your Credit File.
The Business Credit Express Company & Director Report service is recommended for companies or individuals seeking to run a comprehensive risk assessment on a small-to-medium Pty or Pty Ltd company and its directors.
The credit report includes the latest Australian Securities and Investments Commission (ASIC) search and public record data.
This product is recommended for businesses with a turnover up to $10 million and as many as 20 employees.
To assess the creditworthiness of low-to-mid exposure accounts, Business Credit Express recommends the Company Credit Report service.
Utilising information available on the Equifax database, including public record data, we will provide a scored risk assessment by analysing over 250 characteristics according to industry accepted and proven statistical processes.
On your behalf Business Credit Express will access the ASIC to obtain a company's registration details plus information on directors, shareholders, and registered charges.
Ready to purchase a report?
All Business Credit Express reports are sold online.
To find out which Business Credit Express service is the best fit for your business, visit our report comparison page or get in touch with one of our customer service representatives who will be happy to advise you.