Overdue Accounts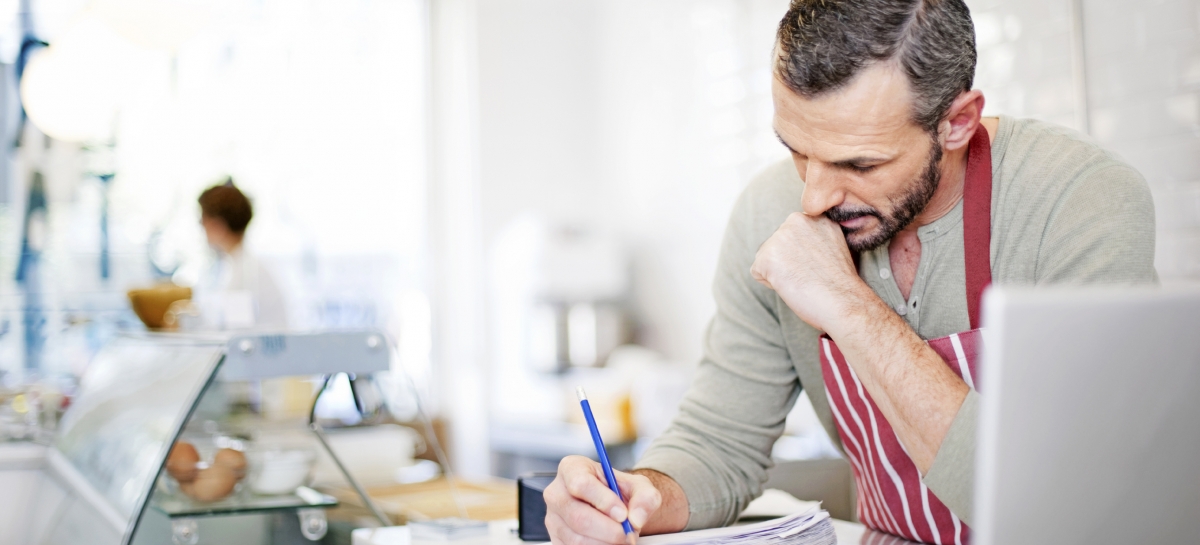 To encourage your clients to settle their accounts within the payment terms, it's essential that your business make the conditions of credit as clear as possible.
That way, if you find yourself in a dispute regarding overdue accounts, you can be assured that miscommunication is unlikely to have exacerbated the situation.
Cost of Short Term Credit
If your business offers short term credit, it's important to understand what that is likely to cost your company.
For example, if your payment terms are 30 days, and you invoice at the close of every month, you may find some customers effectively receive up to 60 days interest-free. Provided the customers pay within the 60 days, they are never allocated to the overdue accounts, but it will still be costing your business in interest - even if only by 1-2 per cent.
Obviously if your customers exceed the payment terms your business will incur additional costs, whether through interest or administrative expenses including processing an overdue account letter or collection letter.
If these are additional costs to your business you would rather avoid, a Business Credit Express credit report is for you. Before you next offer credit or enter into a new business agreement, purchase one of our reports. If through the credit check process red flags are raised, you may choose to request payment in cash.
As a part of Equifax, Business Credit Express has access to the most comprehensive database of consumer and business information in Australia. Our reports incorporate references, government and public data, and company accounts.
Australia companies of all sizes, from every industry, use Business Credit Express reports to manage the risks associated with providing credit. Our product portfolio includes:
Assess the creditworthiness of low-to-mid exposure accounts with the Business Credit Express Company Credit Report. It can be turned around quickly and includes a credit risk assessment.
SMEs with a $10 million turnover and up to 20 employees are assessed using the Company & Director Report.