EPISODE 2:  Chat with Senior Economist at CBA, Belinda Allen.
In this second episode of our Go Talks podcast, Stuart McKinlay from Equifax asks Senior Economist at Comm Bank, Belinda Allen, to share her thoughts on the challenges and opportunities for credit providers in 2021 and beyond.
Tune in to hear:
Why there are three types of buyers in the property market.
What market conditions might prompt RBA to lift interest rates.
How Australia's booming mortgage demand affects banks.
CommBank's use of data to track changes in consumer credit behaviour.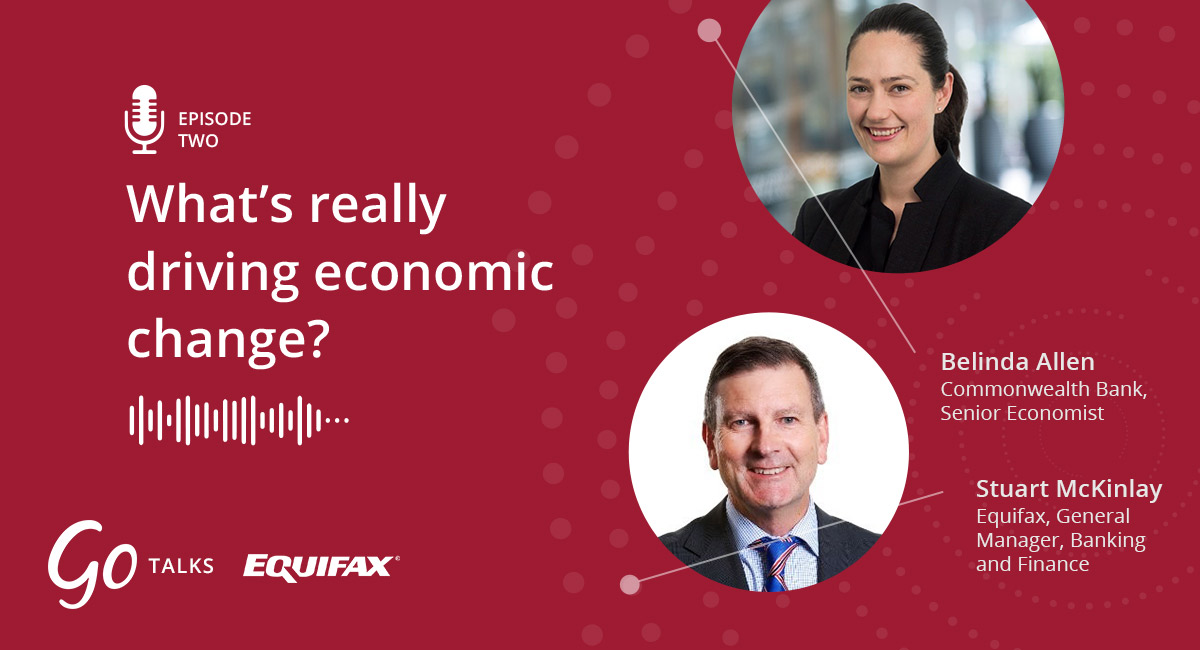 Click the link below to listen. 
---
EPISODE 1: Be prepared to re-think your notion of what makes a good credit customer.
The trends that we see in consumer credit behaviour show habitual changes in borrowers brought on by the COVID-19 bubble. Consumer A is prioritising the maintenance of a new, improved lifestyle while consumer B has cut back on expenses and is struggling under the weight of their liabilities.
Kevin James from Equifax unpacks what these key insights mean for Australia's Big Banks.
In the first episode, we're looking at:
Why mortgage repayments might suffer among borrowers not willing to reduce their living expenses
What the data shows about which borrowers are likely to default in the coming months
The new definition of a creditworthy consumer
How improved modelling and alternative data sources can deliver more predictive credit decisions.
Go: Talks podcast from Equifax shows you how to use data, analytics and technology to make critical decisions.
Our hosts and expert guests analyse the latest market insights and what it means for risk management, business growth, customer retention and much more.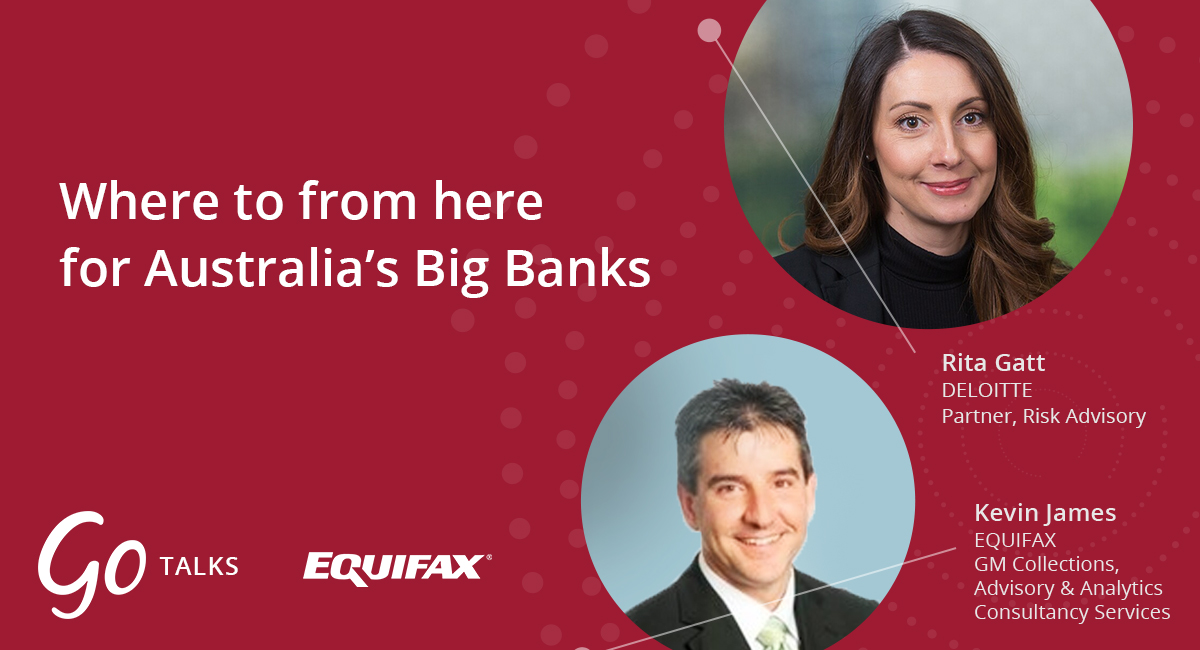 Available on:

Disclaimer
 This information does not constitute legal, accounting or other professional financial advice. The information may change, and Equifax does not guarantee its currency or accuracy. To the extent permitted by law, Equifax specifically excludes all liability or responsibility for any loss or damage arising out of reliance on information in this release and the data in this report, including any consequential or indirect loss, loss of profit, loss of revenue or loss of business opportunity.    
Listen Now
Related Posts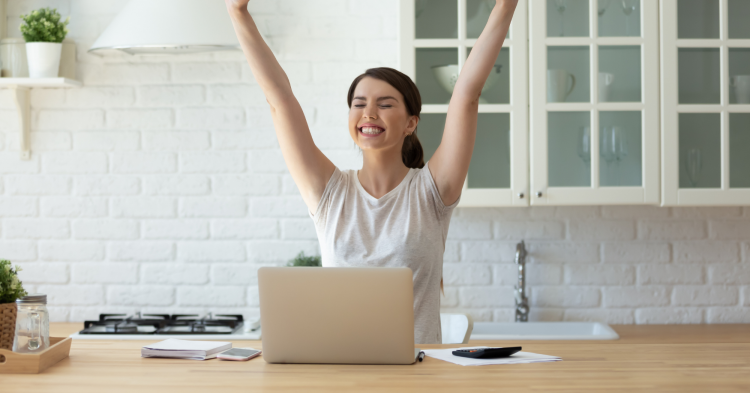 Far from lengthening loan application turnaround times, the new Best Interest Duty laws may be the impetus the mortgage industry needs to go digital.
Read more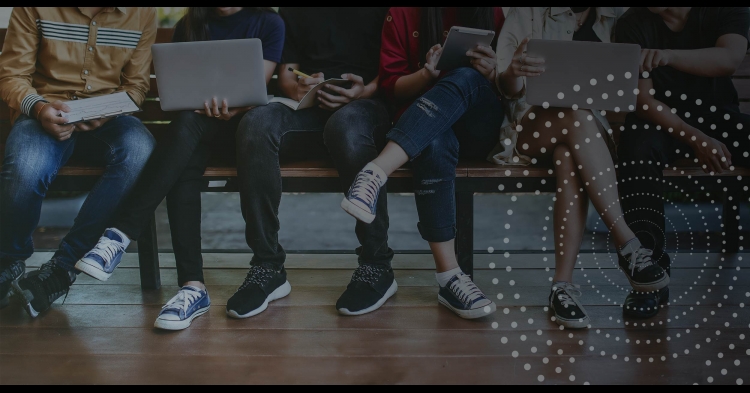 The small data points of today, that deliver a big impact tomorrow.
Read more