About Us
We bring confidence and control to businesses managing people and people managing their careers.
Who we are
fit2work was acquired by Equifax in 2017 to form part of Equifax Workforce Management Solutions. Our service grew from the demand for fast, efficient online police checks and we have established our reputation as the market leader in background screening solutions.
We bring innovation, speed and reliability to background checks. Individuals, small business, government departments and large corporations around Australia trust our efficient, 100% online platform and streamlined solutions.
Qualified, genuine and compliant candidates are integral to a successful workforce. We're proud to say we have an essential part to play in helping people and businesses experience a better quality of work.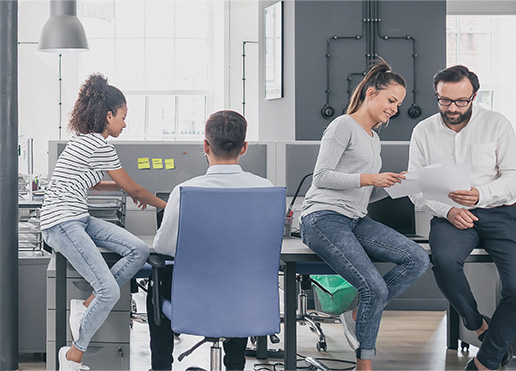 What sets us apart
As part of Workforce Management Solutions, fit2work has access to Equifax unique credit and financial data sets and a full suite of human resource and onboarding solutions. Together our long track record, global reach and industry-specific best practices are shaping the future of background screening.
We're here to support you through the lifecycle of employment. It means we hold tight to the goal of delivering a user experience that is simple, productive and effortless.
World-class security
Robust and auditable infrastructure and processes that are fully compliant with Privacy Laws.
Fast turnaround times
Our market-leading online technology provides us with direct access to key third-party databases, enabling us to deliver check results quickly.
API for easy integration
Your account can be customised to suit your company's specifications and integrated via our API with popular third-party systems.
Automated reminders
Send automated reminders for refresher background checks or to prompt applicants to finish any incomplete checks.
Instant ID verification
Protect against fraudsters and meet compliance requirements. We offer instant ID verification.
Upload in bulk
Issue checks to an unlimited number of customers with our bulk upload functionality.
Australian-based support team
Dedicated account managers and helpdesk team are available during Australian business hours to support your needs.
Transferable profiles
Use our unique digital badging system to transfer profiles of candidates, contractors and employees for improved business mobility.
End-to-end support
Single, centralised platform that provides support across the entire employee lifecycle, from application to separation.