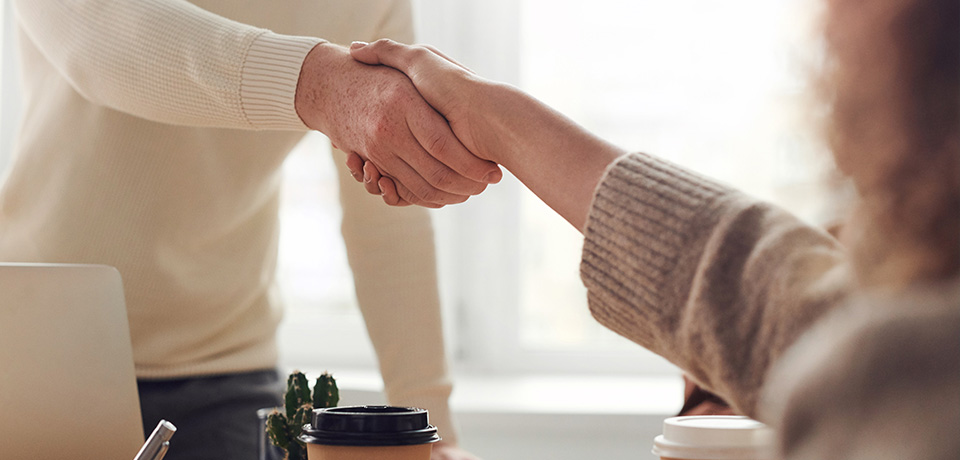 Become a fit2work partner
Partner with fit2work, one of Australia's leading background screening service providers
Your business will benefit.
Here's why.

Offer a value-added service to your customers

Easily integrate into our platform

Automate and streamline the end-to-end process

Opportunity to partner with an industry-leading provider

Gives your business a competitive edge
How it works
First, register your interest in becoming a partner by filling out the registration form below. Shortly after, one of our representatives will be in touch.