Marketing Portal
Marketing Portal

Your cashflow friendly marketing tool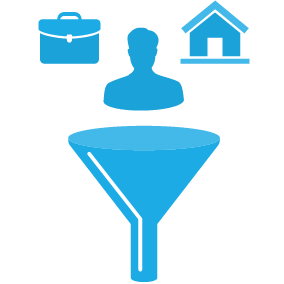 You know growing revenue and increasing market share is important to the running of your business.
But are you connecting with your customers effectively? And how do you bring in new, profitable customers?
The Marketing Portal is a self-service platform designed to help you make better use of the time and effort you spend on marketing.
It is free to register and you only pay for what you need (when you need it) so it is affordable and cashflow friendly.
The Portal enables you to:
Clean and validate your customer contact details
Target your customers with offers they want
Acquire new customers
You can access the Portal any time of the day or night using your dedicated secure login details.
Want to know more? Download the brochure.
Registration is free
To apply for an Marketing Portal online account, simply download the application form, complete your details and submit it to the email address on the form.
A member of our team will contact you within one business day of receipt to progress the account setup process.
It's free to register and there are no obligations.