Equifax unveils register of first constructors rated as trustworthy under iCIRT
SYDNEY – 27 May 2022 – Equifax, the global data, analytics and technology company, has announced that transparency in the construction industry has taken a significant step forward today with the release of the first tranche of developers and builders rated as trustworthy through the industry's new iCIRT star-rating regime.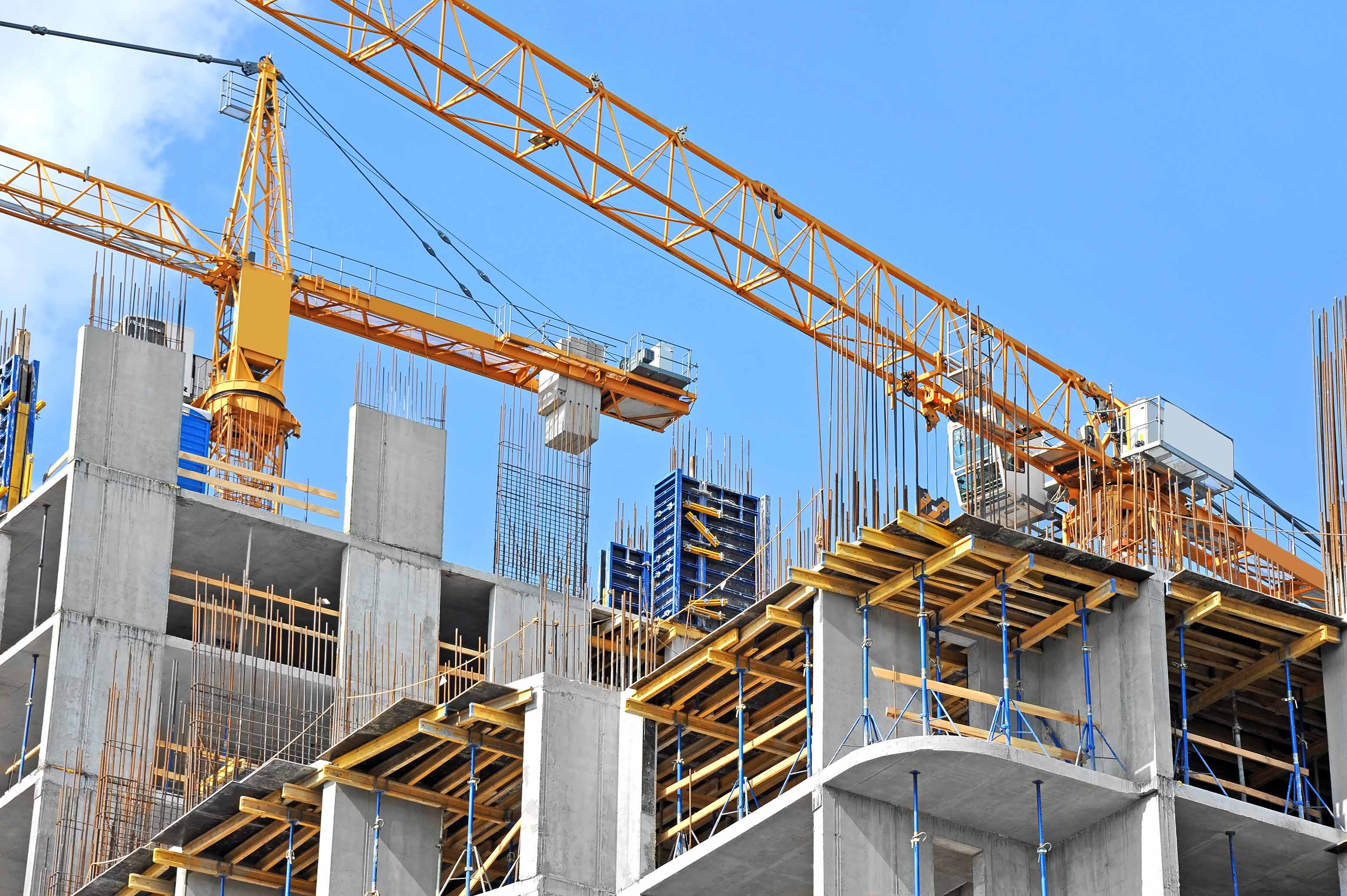 SYDNEY – 27 May 2022 – Equifax, the global data, analytics and technology company, has announced that transparency in the construction industry has taken a significant step forward today with the release of the first tranche of developers and builders rated as trustworthy through the industry's new iCIRT star-rating regime.
For the first time in Australia, those seeking to purchase a home or an apartment have a register they can search to find developers and builders who have a proven track record of quality and integrity, supported by objective evidence of their past capability. 
Construction professionals throughout NSW are being encouraged to undergo an independent, rigorous review process to obtain a rating of between one and five stars using the Independent Construction Industry Rating Tool, iCIRT. The more stars, the more confidence the public can have that the construction firm, design practitioner, consultant and/or certifier is likely to deliver a more reliable outcome. Only parties with three or more gold stars are included on the iCIRT register.
The rating tool, created by Equifax in close consultation with the public and private sector, pulls together thousands of data points to understand the character, capability, capital and other vital aspects of each building professional and their projects. A robust data-driven assessment connects the dots within a web of ownership structures, associated parties and key trading partners, leveraging a wide range of commercial, financial, legal, regulatory, government and other data sources. 
Brad Walters, Head of Product and Ratings Services at Equifax, said: "The release of our public register of iCIRT rated construction firms will help bolster consumer confidence amidst a backdrop of challenging times in the construction industry. We're seeing growing signs of financial stress and pressure across the industry, including a significant increase in construction insolvencies since the beginning of the year." 
Equifax commercial insights data shows that construction insolvencies increased by 24% in March this year, being 28% higher than last year, with indications this trend will continue. In April, construction insolvencies were 47% higher nationally than the same period last year. The sector faces a slew of pressures, including stretched supply chains, rising material costs, labour constraints, inclement weather, and project delays. As an industry, construction's contribution to total insolvencies has grown to nearly 30% of all insolvencies. 
For property buyers or anyone who works with or supplies to the construction sector, being able to access a register of trustworthy developers, builders, and others involved in the delivery of reliable, built assets is a game-changer for reducing risk in decision making.
"iCIRT brings much-needed visibility to an industry where reliable, objective data has up until now been hard to come by. It takes away the guesswork of deciding which builders or developers to engage with, by applying an independent, holistic and evidenced-based assessment. A quick search of the register shows those that have been able to meet the eligibility criteria to be recognised as a trustworthy provider and that have agreed to publish their star rating outcome," Mr Walters said.
Data-driven rating insights can help identify early warning signs of risk of businesses, the people behind them, and the build teams in which they operate. For example, a base-level iCIRT assessment shows that 9 out of 10 construction insolvencies have a high-risk profile at least 12 months before insolvency.
The public register of iCIRT-rated construction firms shines a light on the reliable, quality players who are seeking to differentiate themselves from unscrupulous and high-risk operators. To date, the register lists nineteen firms that have achieved the three gold-star minimum benchmark and have agreed to share their rating publicly. Not all those who have sought a rating have met this benchmark. More developers and builders will be added to the register in the coming months, helping to provide purchasers with more transparency than ever before. 
This improved transparency is part of the NSW Government's multi-pillar reform program to restore confidence in the building sector for consumers and the broader community.
"Equifax is pleased to have worked closely with the public and private sector to support these critical government reforms by developing an independent star-rating tool. We want to acknowledge those constructors for their commitment and transparency in going through the iCIRT assessment process and publishing their ratings to promote improved visibility for the broader market. 
"Importantly, these reforms will help protect people from physical, emotional, and financial harm, leaving those few that have been doing the wrong thing with nowhere to hide, while providing a fair and equitable playing field for those doing the right thing. Helping people live their financial best is at the heart of our purpose at Equifax", said Mr Walters.
The iCIRT public-facing register is available here: www.buildrating.com/rating/registry
ABOUT EQUIFAX
At Equifax (NYSE: EFX), we believe knowledge drives progress. As a global data, analytics, and technology company, we play an essential role in the global economy by helping financial institutions, companies, employers, and government agencies make critical decisions with greater confidence. Our unique blend of differentiated data, analytics, and cloud technology drives insights to power decisions to move people forward. Headquartered in Atlanta and supported by more than 13,000 employees worldwide, Equifax operates or has investments in 24 countries in North America, Central and South America, Europe, and the Asia Pacific region. For more information, visit www.equifax.com.au or follow the company's news on LinkedIn.

FOR MORE INFORMATION
mediaenquiriesAU@equifax.com
 
DISCLAIMER
Purpose of Equifax media releases:
The information in this release does not constitute legal, accounting or other professional financial advice. The information may change, and Equifax does not guarantee its currency or accuracy. To the extent permitted by law, Equifax specifically excludes all liability or responsibility for any loss or damage arising out of reliance on information in this release and the data in this report, including any consequential or indirect loss, loss of profit, loss of revenue or loss of business opportunity. 
 
Related Posts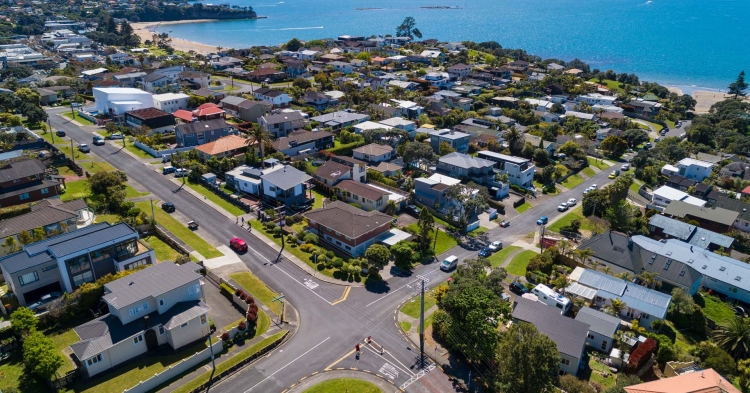 45% of Australians intend to purchase, renovate or build in the next five years. A third of this cohort (32%, approximately 2.9 million Australians) say they have a negative perception of the construction industry in Australia.
Read more