How Equifax can help you
Equifax provides you access to information to give you the confidence to make better decisions, every day.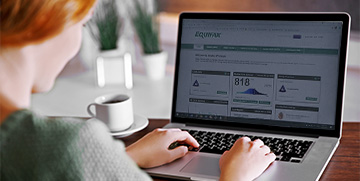 Start with your free Equifax credit report
Find out what information is held on your credit history. Get your credit report from Australia's largest credit information bureau, Equifax.
Learn More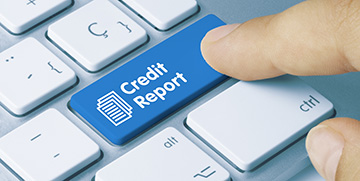 Get help understanding Credit Reports
Information you need to know about credit reports, including free credit reports
Learn More
Manage your credit profile
Get regular updates of your Equifax credit report and score, plus alerts when things change with our subscription packages. Find a plan that best suits your needs.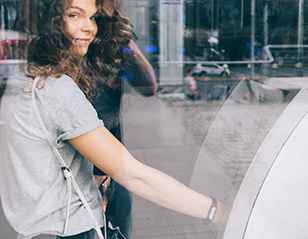 Protect and monitor your identity
Anyone can be a target of identity theft. Help better protect yourself from identity theft.
Learn More
Credit Report Ban
Worried you are a victim of identity theft? Put a ban on your credit report to help protect your identity.
Learn More