All News & Media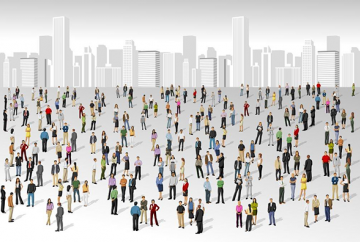 July 12, 2017 Nine has announced a new strategic partnership with Equifax as the publisher looks to further extend its offering to better serve finance and insurance clients.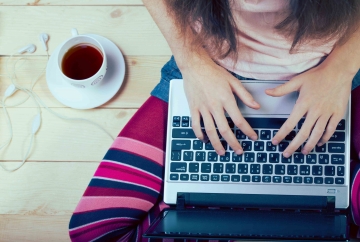 If you make an application for credit, it can be listed on your credit report as a 'credit enquiry'. Credit enquiries can have an impact on whether a lender accepts your application or not.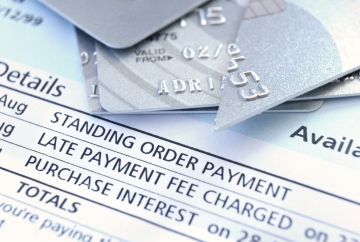 To help clear some of the confusion around defaults and the impact they can have on your credit reputation, we've compiled a few handy tips and answers to common questions.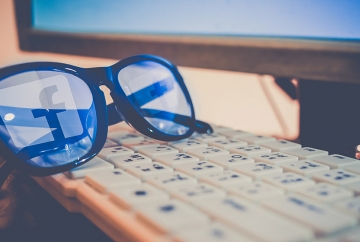 June 8, 2017 A new study in partnership with Facebook reveals how mobile has impacted consumers' online shopping habits.