All News & Media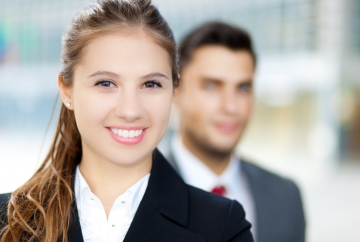 Starting a new job is in equal parts exciting and nerve-racking. However, beyond the worries of adapting to a new environment and getting up to speed on the role requirements, there is a much darker concern that many fail to address.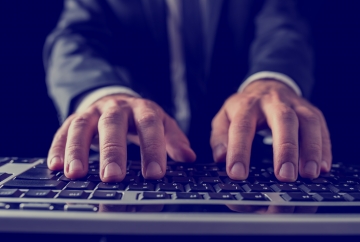 Mobile devices have been one of the most disruptive technological trends in Australia during the last few years.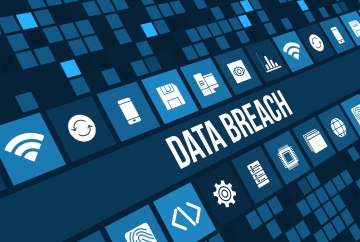 Cybersecurity has been a global issue for some time now and the growing dangers of online malicious behaviour is starting to significantly affect Australia.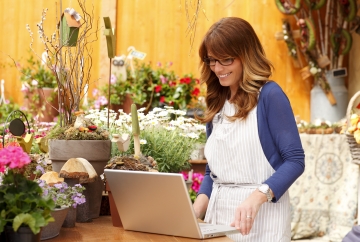 When it comes to communication and connections, social media is an incredibly useful tool for both businesses and individuals.