All News & Media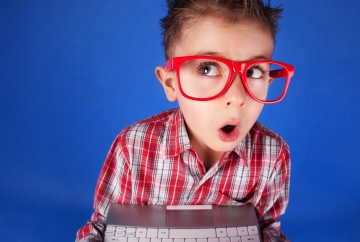 Children are often the most precious aspect of our lives and a newborn can bring a lot of joy to a household.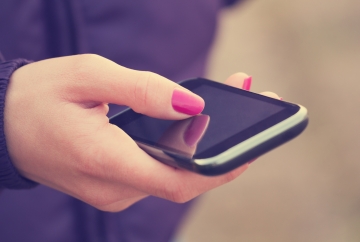 Keeping in touch with family and friends around the world has never been easier. Gone are the days of expensive landline charges; now you can punch in the number on an online telephoning service for a fraction of the price - you can even call for free!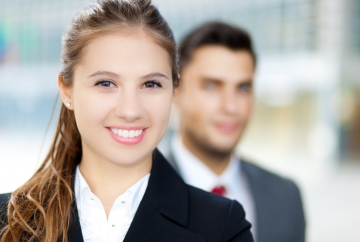 Starting a new job is in equal parts exciting and nerve-racking. However, beyond the worries of adapting to a new environment and getting up to speed on the role requirements, there is a much darker concern that many fail to address.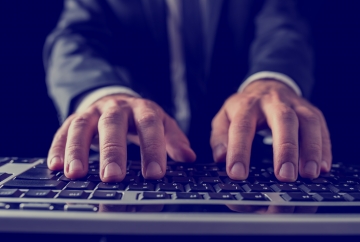 Mobile devices have been one of the most disruptive technological trends in Australia during the last few years.