What should you look out for with Windows 10 patches?
What should you look out for with Windows 10 patches?
|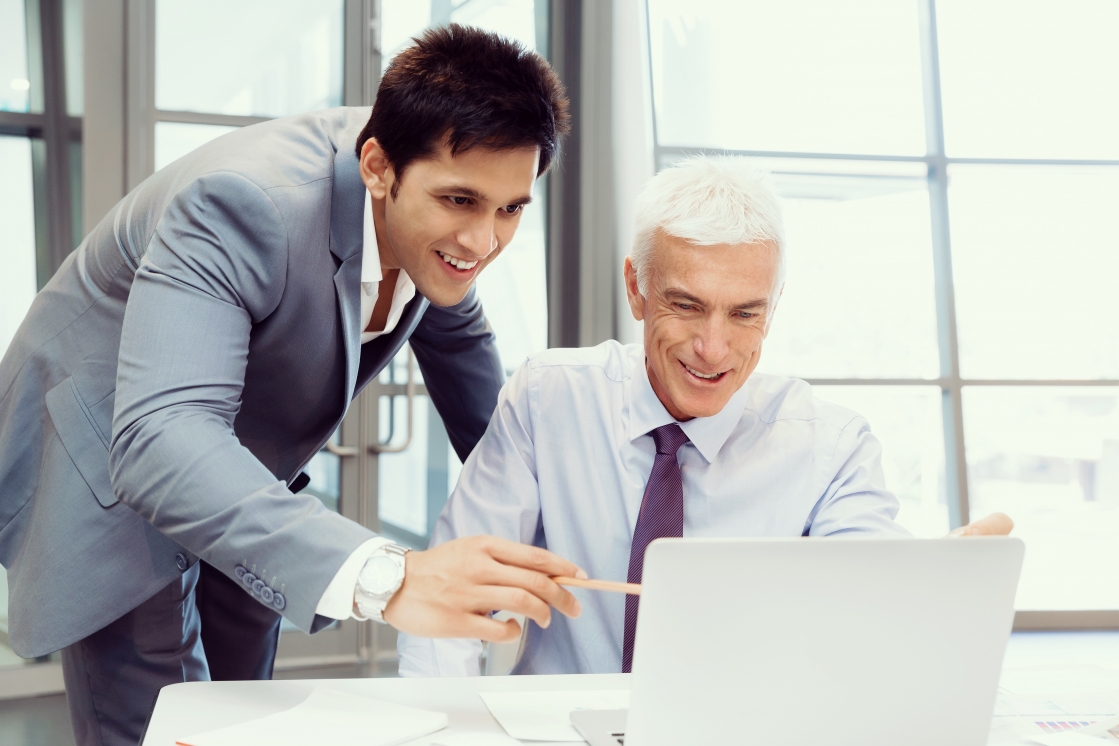 Windows 10 now has over 10 million users, which is making updates made to the platform because of cyberthreats even more noteworthy(1).
According to research at Symantec, last month there were 16 updates scheduled for the operating system (OS), and eight of those were rated as critical(2). This means that certain updates were vital to the health of your system, and the continued protection of your identity. Have you installed these latest updates to keep your identity secure?
It's not only personal data that you should be keeping safe with vigilant internet usage, but also sensitive information of your family members, including children.
Why is Windows 10 still so vulnerable?
Symantec suggests running all vendor patches as soon as possible in order to keep up with the latest security breakthroughs(2), leaving you to focus on getting the important things done.
Among the issues targeted in the updates were changes to Internet Explorer, Windows Edge, JScript and VBScript as well as Microsoft Office, Windows Media Player and Adobe Flash Player security(2). Such a wide range of alterations to any OS is expected at this early stage of a rollout, especially as cybercriminals attempt to break the OS before Microsoft sorts out the protection shortcomings for many of the applications that are yet to be optimised.
It's also an increasingly popular OS, as users are keeping pace with the changes Microsoft continues to make. Many thought Windows 7 was the best OS ever developed, and Windows 8 was a rushed release, but Windows 10 is slowly gaining traction and becoming a success.
According to Net Market Share, Windows 10 has 17.43 per cent of the market share in OS terms, while Windows 8 has just over 10 per cent and Windows 7 dominates the market entirely with a whopping 48.57 per cent(1).
If you're a Windows user, you will have noticed the encouraging advertisements to upgrade to Windows 10, and if you've decided to go down that path, then making sure you keep on top of security patches will help to keep you and your family safe from any chinks in the armour of the developing OS.
Make sure you're protected
Taking on the responsibility of protecting your loved ones from cyberthreats might seem like a major task, but with the help of the professional team at Identity Watch, you can be rest assured that your sensitive data on the web can be tracked and reported if you suspect your OS has been compromised. Get in touch to discuss your options today.
1. Net Market Share. Desktop Operating System Market Share. Accessed June 2016.
2. Symantec Official Blog. Microsoft Patch Tuesday – May 2016. Accessed June 2016.