Hiring Quickly in A Pandemic: How to Keep Up with Background Screening
Supermarkets are scrambling to hire workers to keep up with the booming demand for groceries. Job postings have spiked in government, aged care, pharmaceuticals and health care. Product manufacturers are racing to help supply critical equipment needed during the coronavirus outbreak.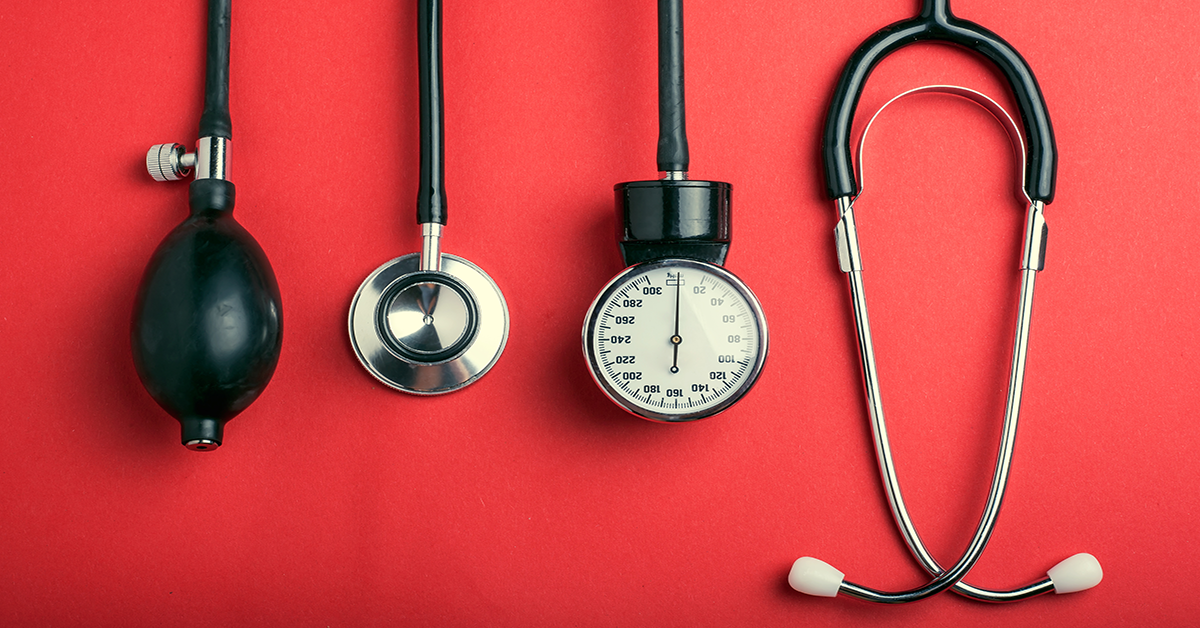 With jobs lost and wages cut around Australia as thousands of businesses restrict or close their operations, the pandemic has produced a surge in demand for critical products and services. Employers in these industries are speeding up their hiring processes to place workers into jobs as quickly as possible.
The rapid spread of coronavirus continues to place enormous strain on the health and aged care systems, with job growth already seen in areas like administration, hotline and call centre consultants, nursing and cleaning. The closure of pubs, cafes, restaurants and retail outlets in Australia foreshadows a massive uptick in demand for delivery drivers, couriers and packers.
As Australians hunker down in their homes, the growth in online purchasing may follow the steep upward trajectory experienced by other nations. In the U.S., Amazon is hiring 100,000 new positions in their fulfilment and delivery network, and Domino's is looking to hire 10,000 employees in roles ranging from pizza makers to delivery drivers. Locally, supermarket chains Woolworths and Coles are hiring 20,000 and 5,000 new employees respectively, the state and federal government is hiring 6,000 employees to help process extra welfare payments, Telstra an additional 1,000 employees to support increased demand through its call centres and BHP an additional 1,500 workers for its mining operations.
In dealing with this scaled-up demand, there is an urgent need for pre-employment checks to be processed quickly and effectively. With the rush to take on new staff – in some cases within 24 hours – robust risk mitigation strategies are required to manage this demand. When hiring the right person for the job, the last thing an employer needs is complications. Fabrications and misrepresentations uncovered during screening can help safeguard a business from the potential harm of internal crime and reputational damage. 
While the dangers of criminal activity are ever-present, it ramps up during times of chaos when fraudsters capitalise on new opportunities. Businesses with escalating hiring demands might be tempted to relax pre-employment screening controls. But there is a real risk that fraudsters will take advantage of these changes in behaviour. Therefore businesses must seek fast and reliable background screening solutions that can be integrated seamlessly into existing onboarding and due diligence programs. 
The rise of online platforms for background checking has opened the doors to new solutions. With direct access to key third-party databases, screening turnaround time has vastly improved. Fit2work's background screening solution, for example, returns up to 70% of national police checks within 15 minutes of submitting online. At the same time, automated reference check systems make it easier for employers to hire with confidence, balancing risk against workplace safety, reputation management and compliance requirements.
To find out how you can speed the time to hire and strengthen the integrity of your pre-screening processes, contact us today.  We have serviced the health and aged care industry for the past 15 years and are Australia's longest-running provider of employee background screening and police checks. Our Australian-based support team and the bulk upload functionality of our online platform supports a fast, frictionless user experience.
**Priority processing is available on a case-by-case basis for COVID-19-specific candidate hiring**
 
HR Solutions
Protect your business and manage risk with workforce tools and solutions to support you through all stages of the employment lifecycle.