COVID-19 & PPSR: How Protected Are You?
The COVID-19 outbreak is a stark reminder of how important it is to insulate against risk. If you're a trade creditor, a financial institution or you hire equipment, registering on the Personal Property Securities Register (PPSR) is an effective way to boost your rights when faced with customer insolvency. That includes any business that supplies goods and services on credit terms, leases or hires goods, consigns goods to others or lends money.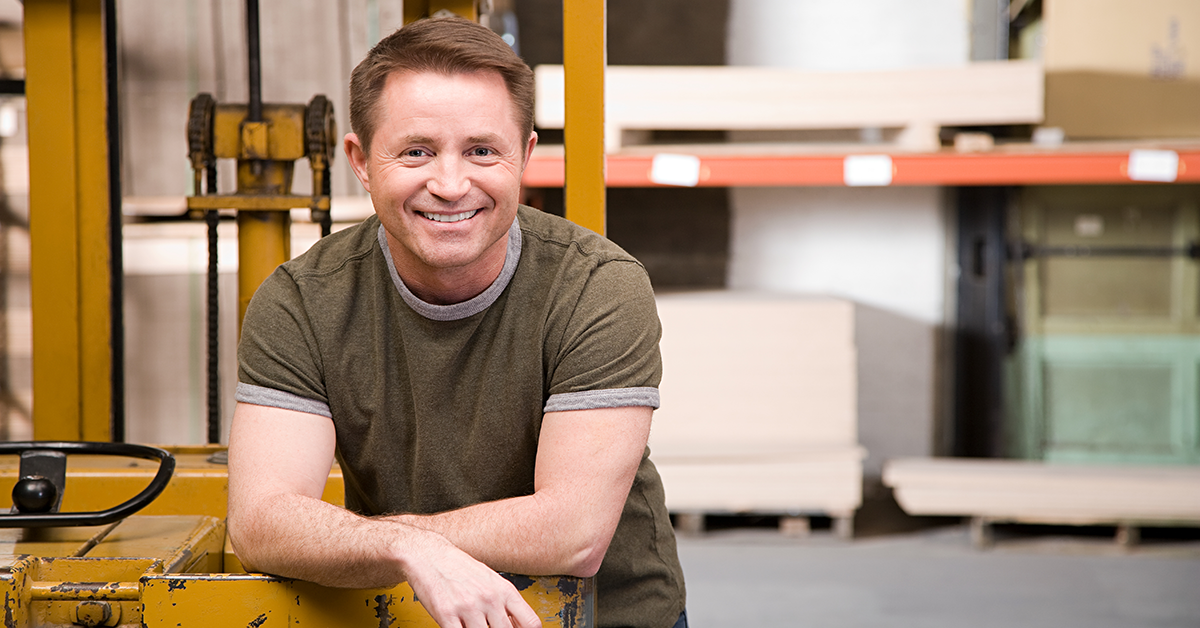 The new federal government's bankruptcy law relief measures in response to COVID-19 have had no impact to-date on the crucial role that the PPSR plays in protecting the interests of business owners. These temporary measures, which are in place for six months, are intended to avoid unnecessary insolvencies and bankruptcies. They don't eradicate the liability of businesses to pay their debts. For suppliers and creditors, it's as important as ever to register your security interests.
A perfected registration gives you a valid security interest over the personal property you've sold on payment terms or leased to a customer. In the event your customer goes bust before paying you, PPS registration puts you in a stronger position to reclaim your goods or money. This protection even applies if they are sold-on, mixed or installed onto other goods. 
Be aware that registration mistakes and late registrations may weaken or invalidate your rights to this protection.
How to avoid registration mistakes
All it takes is one simple mistake when registering on the PPSR to invalidate your security interests. For example, you might fail to identify a grantor in the required manner or make a typo in the serial number of serial numbered goods. You may not even realise your error until you try to recover your property from an insolvent customer – only to be told your claim is worthless due to an incorrect registration.
If you don't understand a question when registering using the publicly available PPSR government website, seek expert advice. The register allows for very few types of amendments, so it's crucial to get your registrations right the first time. 
It's also vital to watch out for changes to customer details. A registration with old customer/grantor identification details is as good as useless, so it pays to audit your registrations to confirm the use of up-to-date customer information.
Renew your registrations before it's too late
Well done if you've already registered your security interests on the PPSR, but don't stop there. If a registration expires, it can't be extended, recovered or renewed, which means you're back to square one as an unsecured creditor. 
Re-registering a new security interest is like starting again because it might result in loss of priority against other registered creditors. Even worse, if the debtor becomes insolvent within six months of the new registration lodgement, the security on your property might be ineffective.
The government register doesn't notify you of an upcoming registration expiry, so it's essential to have PPSR expiry and renewal processes in place to renew your registrations before they expire. 
To help speed up and simplify the renewal process, our premium Equifax PPSR business-to-government software solution, ESIS, can help you figure out which registrations need renewing. Easy-to-follow templates help to enter the data correctly, and there are even prompts that suggest which grantor identification you should be using. ESIS handles bulk renewals and uploads efficiently, and you receive an automated notification of expiring registrations on a time frame of your choosing.
As the risk of insolvencies continues to grow with COVID-19 impacts, find out what you can do to protect your business. Get PPSR advice you can trust from an Equifax PPSR specialist at EDX.
For actionable PPSR tips and takeaways to apply within your business, download our eBook: The Beginners Guide to the PPSR.
Related Posts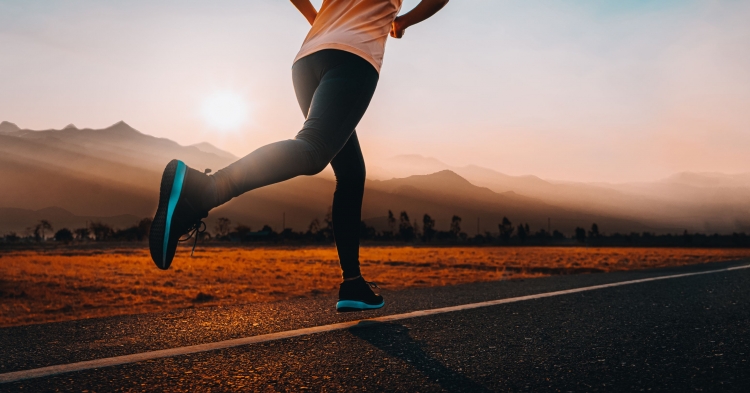 Kount's Fraud Protection Platform upgrades the customer experience and increases revenue for Brooks — delivering frictionless protection across the entire customer journey and opening new international revenue channels.
Read more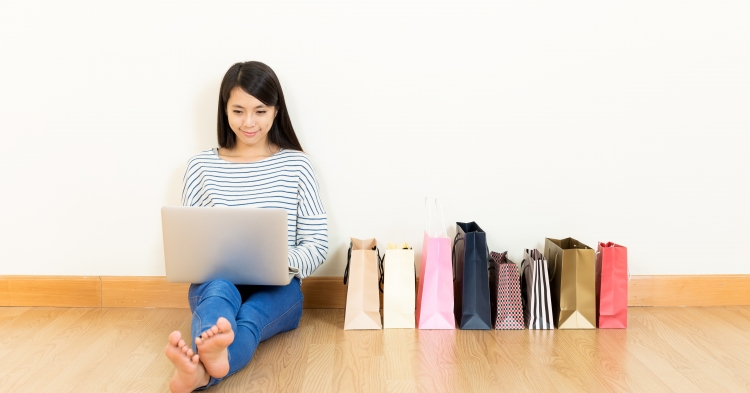 While eCommerce fraud attacks are nothing new, bad actors are becoming ever more sophisticated. The rise in online commerce accelerated by the pandemic has increased the threat to the extent that eCommerce merchants may lose $US24 billion to online payment fraud by 2024¹. The remote purchase of physical goods is the leading culprit, accounting for over 47% of online payment fraud losses in 2021².
Read more