BOOK A DEMO TO SEE THE POWER OF IGNITE DIRECT
How to Facilitate Deeper and More Powerful Collaboration
The arrival of open banking and the growing value of data processing and analysis makes data collaboration within and among businesses more crucial than ever. Meaningful collaboration requires teams and industry partners to work together in real-time, sharing ideas, criticisms and understandings of the data they are all using.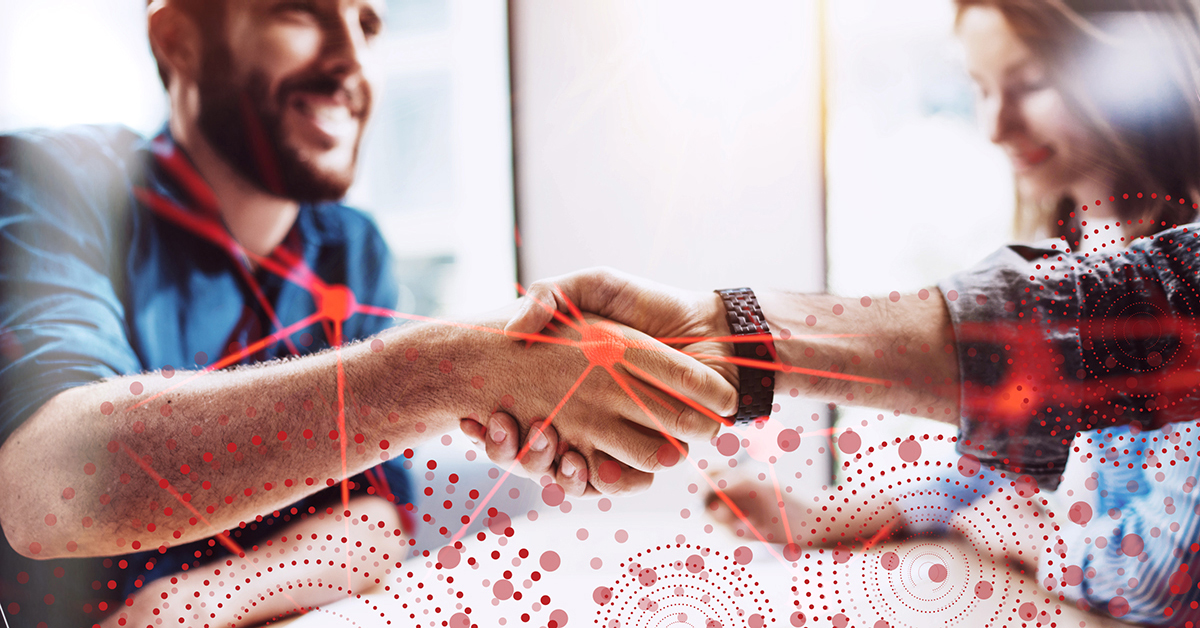 With Ignite Direct, Equifax provides a suite of technologies that enable two or more partners to make data sets available to each other quickly and easily within an ecosystem that preserves security and privacy. Rather than a one-size-fits-all solution to collaboration, our approach gives businesses the flexibility to work with partners in a way that best suits individual needs and capacities.
Why embrace collaboration?
As ever-increasing volumes of data become available, organisations realise the importance of looking beyond their own data assets. By accessing new external data sets, businesses can benefit from a more in-depth view of their customers and the opportunity to build a rich catalogue of shared information and insights.
Whether working with partners or teams on data and analytics initiatives, a measure of success is the management of collaboration across functional and business unit boundaries.
How Equifax can add value to collaboration
Connecting diversely structured data sets for sharing across teams has not always been smooth sailing. Many organisations have struggled to achieve effective collaboration, battling against time-consuming and complex processes, with the added risk of security and privacy concerns.
Equifax is now breaking down these barriers with a multi-faceted approach to collaboration using powerful cloud-based technologies. Our package of solutions offers infrastructure, data and capabilities, which can be used in its entirety or as separate solutions. Some clients choose to access our unique data assets, for example, while others require the use of our infrastructure and analytical capabilities.
This flexibility is an essential element of successful collaboration. It enables clients to choose who they partner with, what form the partnership takes, and which technologies will provide the solutions they desire.
Infrastructure that can handle volume with speed
The ability to handle big data at speed is a vital ingredient in facilitating deeper and more powerful collaboration. With our high-speed analytical platform, Ignite® Direct, businesses can move quickly from concept to model build.
With large volumes of comprehensive credit reporting and open banking data becoming available, organisations need a rich repository from which to bring forth meaningful insights. Hosted in the cloud, Ignite® Direct allows clients to intuitively manage and test multiple data sources in a single environment, with the ability to scale as required.
A data environment that safeguards security and privacy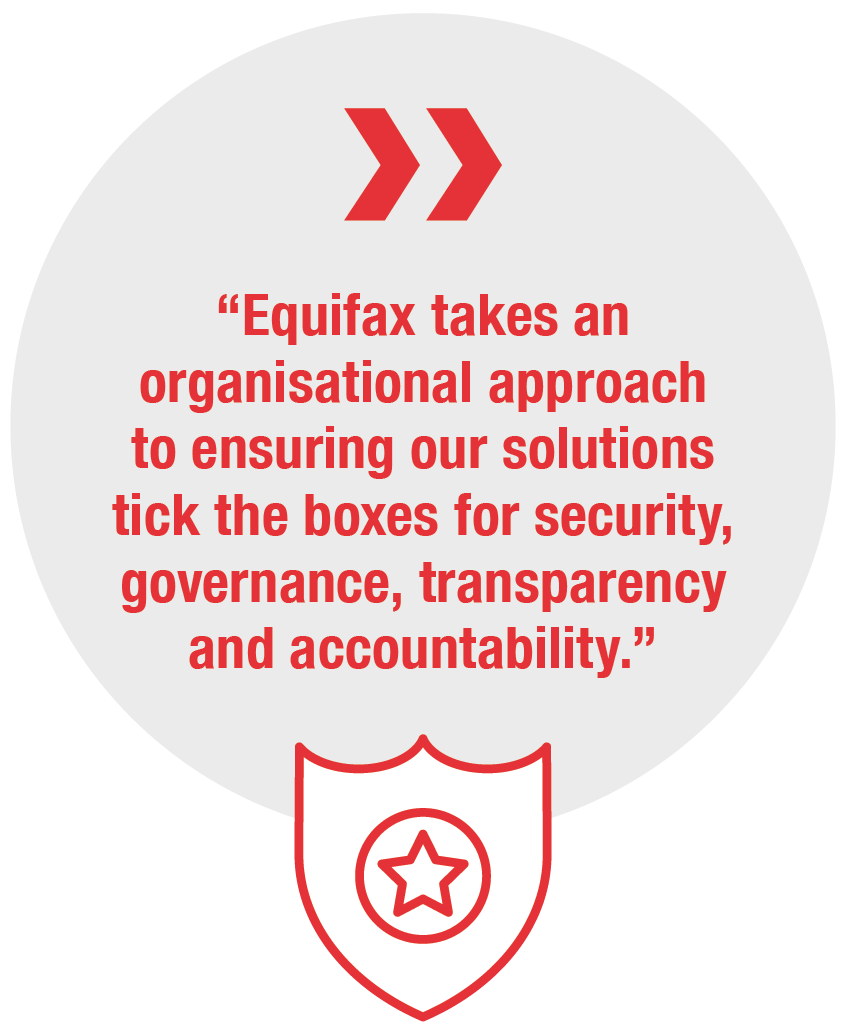 Effective collaboration across partnerships requires a secure method of data exchange and connecting data. The privacy concerns and the various security requirements that accompany collaborative projects can make it difficult for projects to get the green light.
Equifax takes an organisational approach to ensuring our solutions tick the boxes for security, governance, transparency and accountability. Ignite® Direct, for example, offers the highest level of industry best practice in security set-up and design. With security measures firmly built into the environment, controls are applied at every layer, including access management, network access, data governance and our dedicated clusters and tools.
There are access controls in place to manage who can be invited to collaborate, what information they're allowed to see, and what can be transferred in and out of the environment.
We ensure the right tools are in place to comply with regulatory requirements about how information is shared, stored and analysed. Our privacy-preserving data collaboration environment uses anonymised and aggregated data to generate insights without personally identifiable information.
Equifax is leading our industry in leveraging and developing new technologies for working together. Learn more about the exciting possibilities of secure, fast and scalable data collaboration.
Related Posts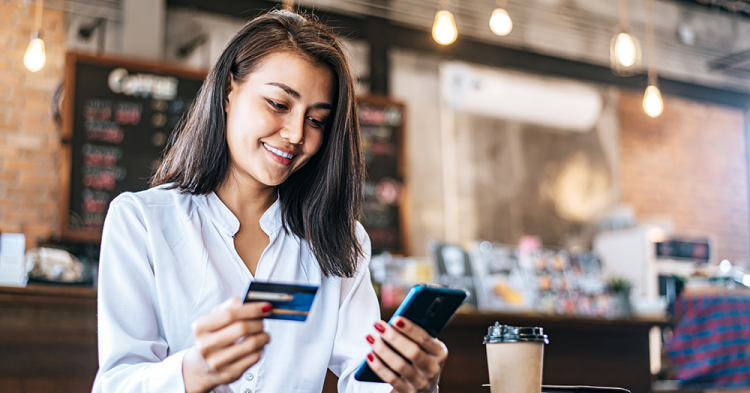 Treasurer Frydenberg's announcement on 25 September is about simplifying Australia's credit framework.  As part of the proposed changes, APRA becomes the key regulator for home and personal lending with the intent of removing duplication by two regulators and freeing up the flow of credit, to help kick-start economic recovery.
Read more
Daniel owes money to a financier. Over two weeks he receives six phone calls asking him to make arrangements for repayment. For five of the calls, he's been too busy to answer. Only once has he been contacted after midday, which is when he's free and more likely to pick up the phone.
Read more