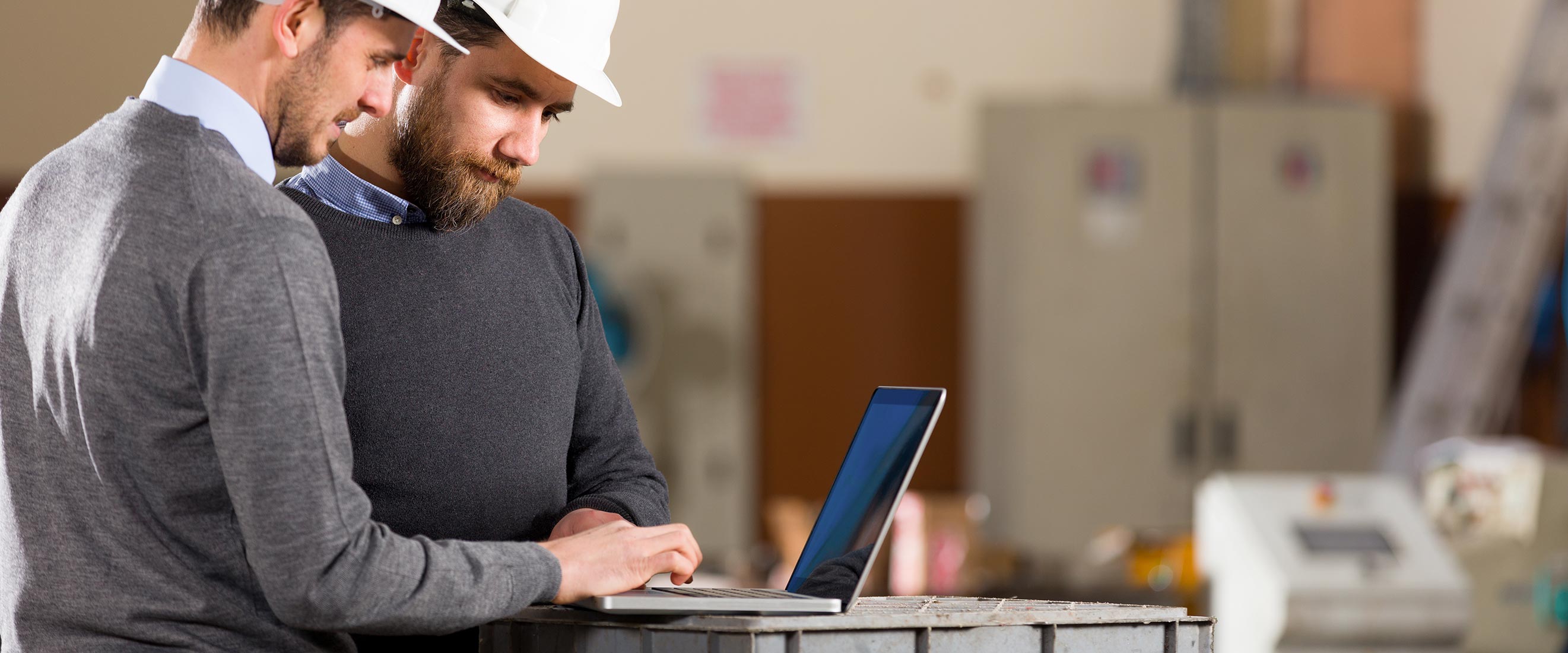 The notion that one must choose between one or the other is a common mistaken belief. Don't think that because you have trade credit insurance, you don't need to register on the Personal Property Securities Register or if you are PPS registered that you don't also need trade credit insurance.
The PPSR and trade credit insurance work together to provide multiple layers of security against customer default and insolvency. Neither offers the guarantee of 100% cover against loss, but together they provide a robust level of financial risk management.
Here we set the record straight about some common myths surrounding trade credit insurance and the PPSR.
Myth #1: I don't want to waste money on trade credit insurance for a debt I won't incur because my large clients are unlikely to go bust.
While it's tempting to think established businesses won't go under, there are numerous examples of large companies collapsing.
Dick Smith went under owing $400 million to creditors. The unsecured creditors hardly stood a chance when administrators announced there was only $260 million left to go around.
"One of my customers, a large computer company, was owed $4.5 million when Dick Smith went insolvent. They didn't have trade credit insurance, but they had registered their security interests on the PPSR," recalls EDX PPSR expert Malcolm Poslinsky.
"They were considered a secured creditor because they had a perfected security interest on the PPSR and they received a cheque for $4 million. They were delighted they had registered."
Many other creditors did not register or registered incorrectly and lost out.
Myth #2: I won't get anything back from registering on the PSSR because my goods will have disappeared by the time the insolvency practitioner is called in.
It's true that under the PPSA, your security rests in the personal property (the goods supplied) but just because this property is no longer with the customer doesn't mean you won't be able to chase the outstanding debt.
Under the PPSA, your rights as a secured party extend from the goods supplied to the finished goods and if on-sold on credit, the subsequent debtors. Properly registering gives you rights in the finished goods and the proceeds of sale. There are other benefits for companies supplying raw materials and parts of finished products. It's better to be a secured creditor dealing with the insolvency practitioner rather than an unsecured creditor at the back of the queue.
Myth #3: PPS registration and trade credit insurance are not worth the cost.
You can register on the PPSR for less than $1 per account per year! Naturally if you use experienced service providers like EDX there are some charges. Trade credit insurance is typically calculated as a percentage of your turnover combined with the level of risk.
Both the PPSR and trade credit insurance provide a layer of security against customer insolvency.  PPS offers other benefits such as securing hired equipment (not the hire charges which may be insignificant if the asset is lost), providing a defence against preference claims and preventing businesses sell up and disappear without paying the final account.
Myth #4: If I have trade credit insurance I don't need the PPSR.
One of the benefits of registering on the PPSR is that it may help keep the cost down of your trade credit insurance premiums.
The level of risk your business is exposed to is one of the factors often considered when premiums are calculated. Other factors can include your trading history, trade sector, customer base, track record in credit management and historical debt loss.
Your claims history will be of interest to insurance underwriters when premium adjustments are made. You may also need to show how your business has mitigated risk, such as registering your security interests on the PPSR. That is why they ask if you are PPS compliant on the application and renewal forms.
"Some insurance companies may insist that you are PPS compliant to qualify for cover," says EDX PPSR expert Malcolm Poslinsky.
"The fine print of your credit insurance policy may explain that the insurer has the right to question your claim if you don't register on the PPSR."
With the dual protection of trade credit insurance and correct PPS registration, you have both working for you when you suffer a loss.
Contact our team of professional PPSR consultants to find out more about the PPSR. We can also provide referrals to recommended trade credit insurance agents.
Disclaimer: The information contained in this article is general in nature and does not take into account your personal objectives, financial situation or needs. Therefore, you should consider whether the information is appropriate to your circumstance before acting on it, and where appropriate, seek professional advice from a finance professional such as an adviser.
Risk Solutions
Shift your perspective to drive more effective risk management and credit decisions through data-driven analytics.