Equifax monthly Go: Bytes give a quick pulsecheck, delivering timely and relevant economic and credit insights to help businesses make more confident decisions.
May 2021: Help say yes more often to your customers. This month we'll share mortgage bytes – to help you understand the challenges and compare, to find out how you're trending.
(Equifax 2021: March Insights)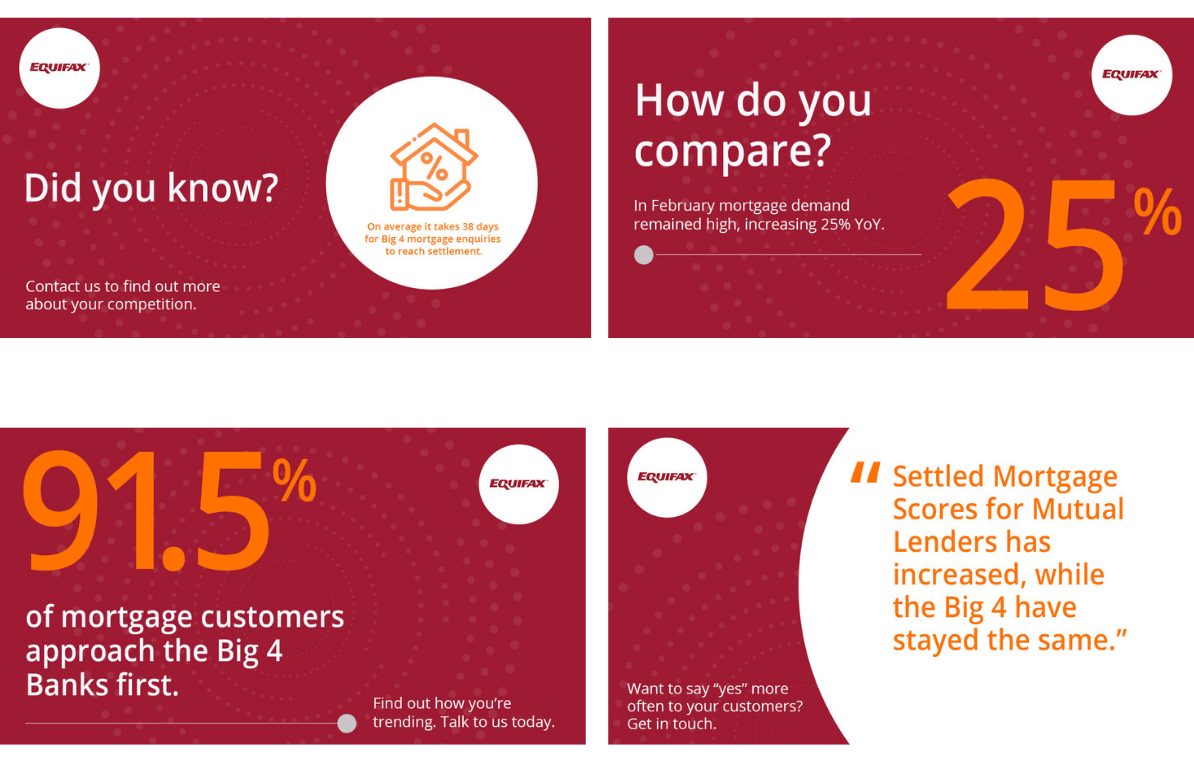 Talk to us today
Related Posts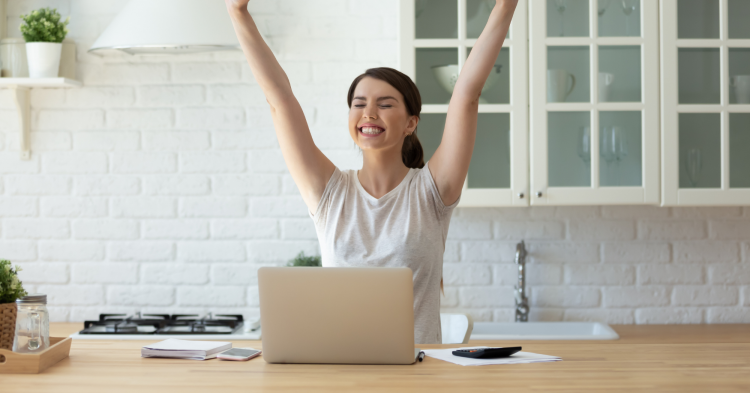 Far from lengthening loan application turnaround times, the new Best Interest Duty laws may be the impetus the mortgage industry needs to go digital.
Read more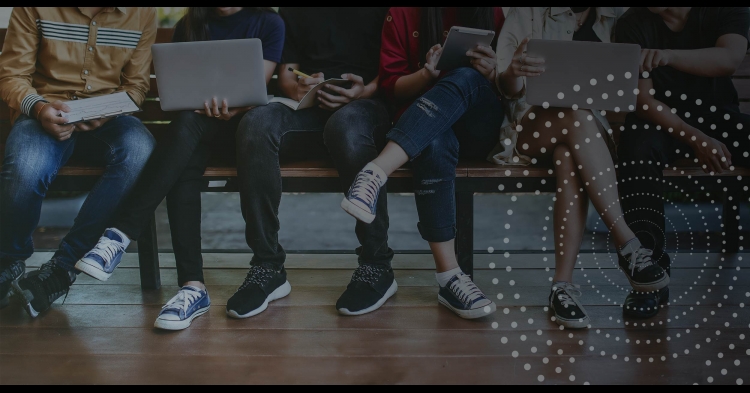 The small data points of today, that deliver a big impact tomorrow.
Read more