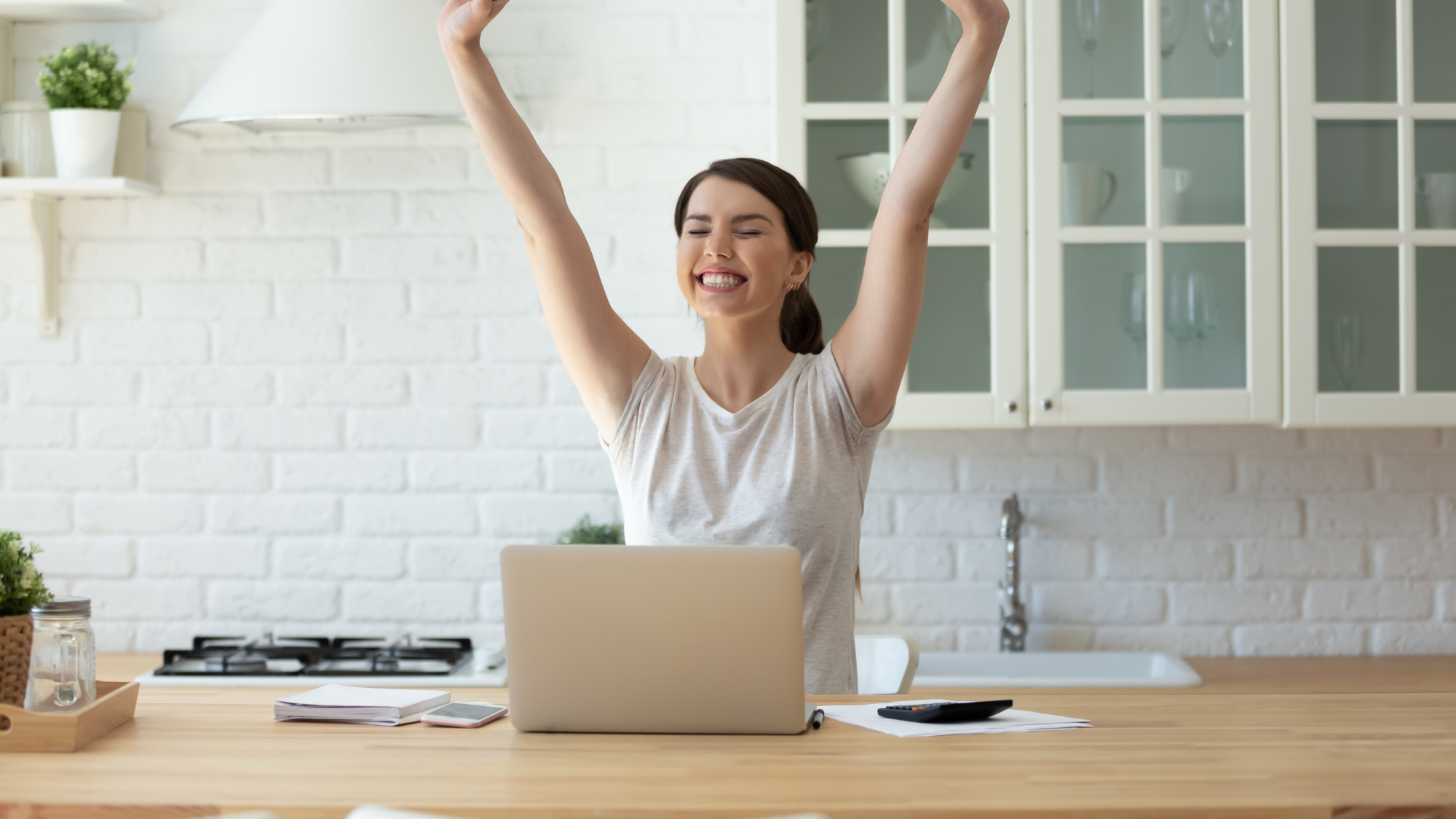 Best Interest Duty (BID) reforms, which came into effect 1 January 2021, require mortgage brokers to thoroughly document the process they go through to choose the best product to suit their customer's needs.  While it might seem like a misnomer that extra record-keeping obligations could improve efficiency, we expect it will trigger widespread adoption of digital technology. Replacing manual, paper-based loan application processes with faster and simpler digital alternatives can be a way that brokers will safely comply with the new legislation.
As slow and cumbersome old school processes make way for a seamless customer-focused digital experience, there will be positive change on a large scale. Not only will fast 'speed to yes' become an industry norm, but consumers will expect to spend less time and effort completing a home loan application. Digitisation will give customers control over their lender choice decisions and the ability to switch lenders more easily for a better deal.
The competitive advantage of fast, reliable loan approval
Although banks and other mortgage lenders are not subject to the BID reforms, they do not escape its implications. For lenders to maintain productive alliances with mortgage brokers and aggregators, they too must jump on the digital bandwagon and adopt the right technology to support the broker's process.
Experience has shown that lenders who are quicker and more responsive to customers gain a competitive advantage. Mortgage aggregators will increasingly turn to lenders who can deliver the frictionless speed of service that their customers demand, approving loans in days, not weeks.
The mortgage broking industry is a vital distribution channel for residential mortgage financing in Australia. Recording its highest ever market share for the December 2020 quarter, the broker channel settled 59.4%[i] of all residential home loans.
With mortgage brokers arranging more loans than lenders, brokers are in a position to be selective about who to include on their lender panel. Banks are increasingly reliant on broker-originated mortgages, even more so since the closure of branch networks has eroded their mortgage origination market share.
In this highly competitive, constantly evolving residential lending market, non-bank lenders and neobanks are continually vying for a greater share. And there's much that's up for grabs. With a booming property market and the official word from the Reserve Bank that interest rates will remain low for the next three years, continued mortgage growth is inevitable.
As more buyers and sellers enter the market, the extra demand will continue to test the efficiency of front-end applications and back-end computer processing systems. Customers are looking for seamless ways to apply for mortgage lending, with fast response times and speed of decision-making increasingly becoming vital differentials. Lenders that are slow to deliver this will lose ground.
Creating a unified, omnichannel user experience
Although many brokers and lenders have already implemented digital processes, these are often fragmented across separate functions and business units. Among Australia's small family-owned brokerages, a common barrier to digitisation is a lack of knowledge and complacency with old-style systems.
The way forward is the adoption of a single digital interface that gives consumers a frictionless mortgage application experience while lessening the administrative load for brokers and lenders.  With less back-and-forth communication, brokers should be able to use one system to collect and store customer data and note-taking records for BID compliance. And with the use of automated workflow, pass relevant files through to the lender according to their assessment criteria.
The Equifax Broker Portal achieves this by consolidating multiple digital solutions into a unified omnichannel journey. New to the market, it has been designed as a one-stop-shop for digital collaboration between brokers, aggregators, lenders and customers. Customer information is gathered upfront and entered into the portal during the initial credit assistance meeting between broker and client. The system prompts the broker to ask the right questions to secure a full view of their customer before making a submission to the lender.  Information like identity documents can be uploaded by customers with minimal effort and stored securely in the cloud for easy retrieval.
Once collected in the portal, only the relevant data required for the submission is sent through to the lender. Rules are written for each lender that specifies which documents are required.
Making it easier for customers to engage
The portal is a true digital experience that seeks to remove virtually all unnecessary friction from the loan origination process. The user clicks through from one radio button to the next, gathering all the information they need in one place, from identity documents to living expenses to credit score and more.
As an example, rather than customers having to go to the effort of sourcing their bank statements, downloading and sending via email, the portal does the hard work for them. It collects user-permissioned bank transaction and Comprehensive Credit Reporting (CCR) data in a secure, digital-ready format and sends it through to the broker. Here it can be quickly segmented according to whatever granular examination of living expenses is needed.
Brokers using the portal can capture and retain more data for less data entry. And lenders can dramatically shrink their turnaround times for mortgage approval, safeguarding their reputation with aggregators.
Most importantly, consumers using the portal get more for less effort. They get to feel like active participants in their choice of loan. They are in a better position to understand why the product recommended to them is in their best interests. And they get to achieve their financial goals more easily. It's a best-in-class digital experience that will bring lenders closer to becoming that trusted partner at the centre of their customer's financial lives.
Find out more about how our Broker Portal can help your 'speed to yes'.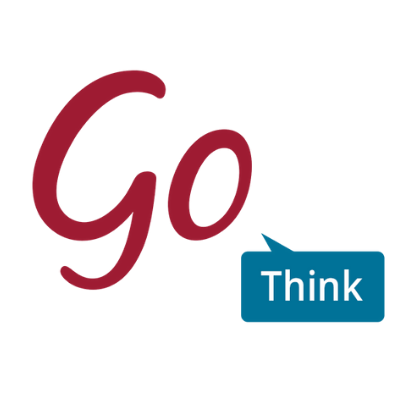 Join us as we discuss data and analytics in this series, Go:Think.
How to think about it, how to use it and how it can help us all make smarter business decisions every day.
Challenge the way you Go: Think.  
Talk to us today
Related Posts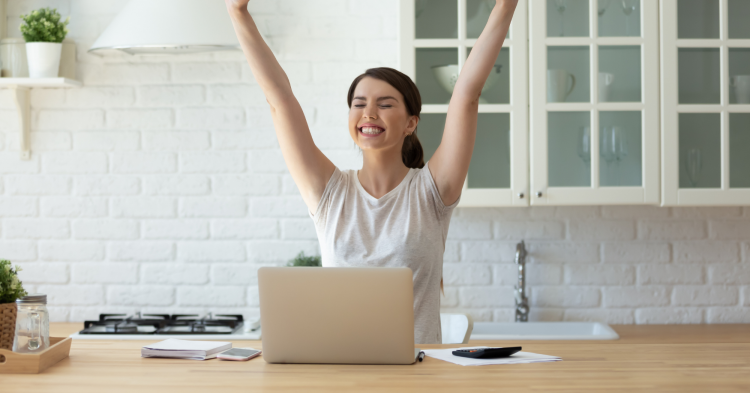 Far from lengthening loan application turnaround times, the new Best Interest Duty laws may be the impetus the mortgage industry needs to go digital.
Read more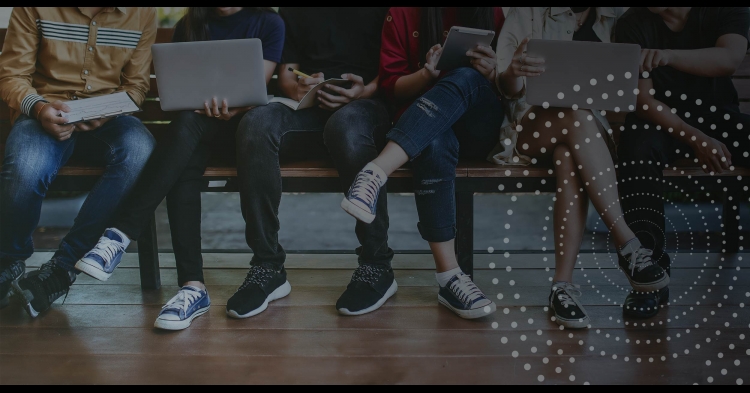 The small data points of today, that deliver a big impact tomorrow.
Read more