Listen to our latest episodes now. 
Listen Now
Related Posts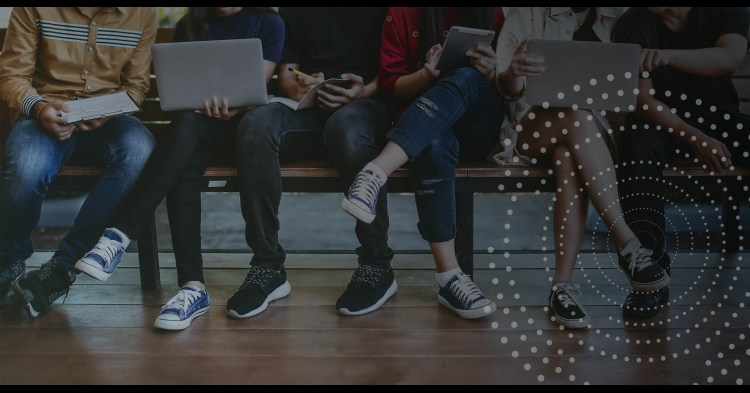 There are changes coming to the DVS that may impact how you would use ID Matrix. Please refer to these FAQ's:
Read more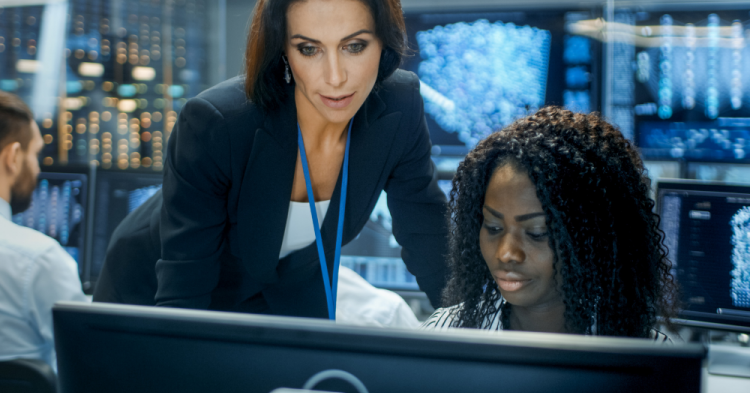 Cybersecurity readiness doesn't come easily. Reacting to a security breach is vastly different from being ready to act should a breach occur. Many organisations haven't previously focused on proactively protecting their critical information assets, but change is coming. The increased sophistication of today's threat actors heightens the chances that more organisations will find themselves the unlucky targets of cybercrime.
Read more