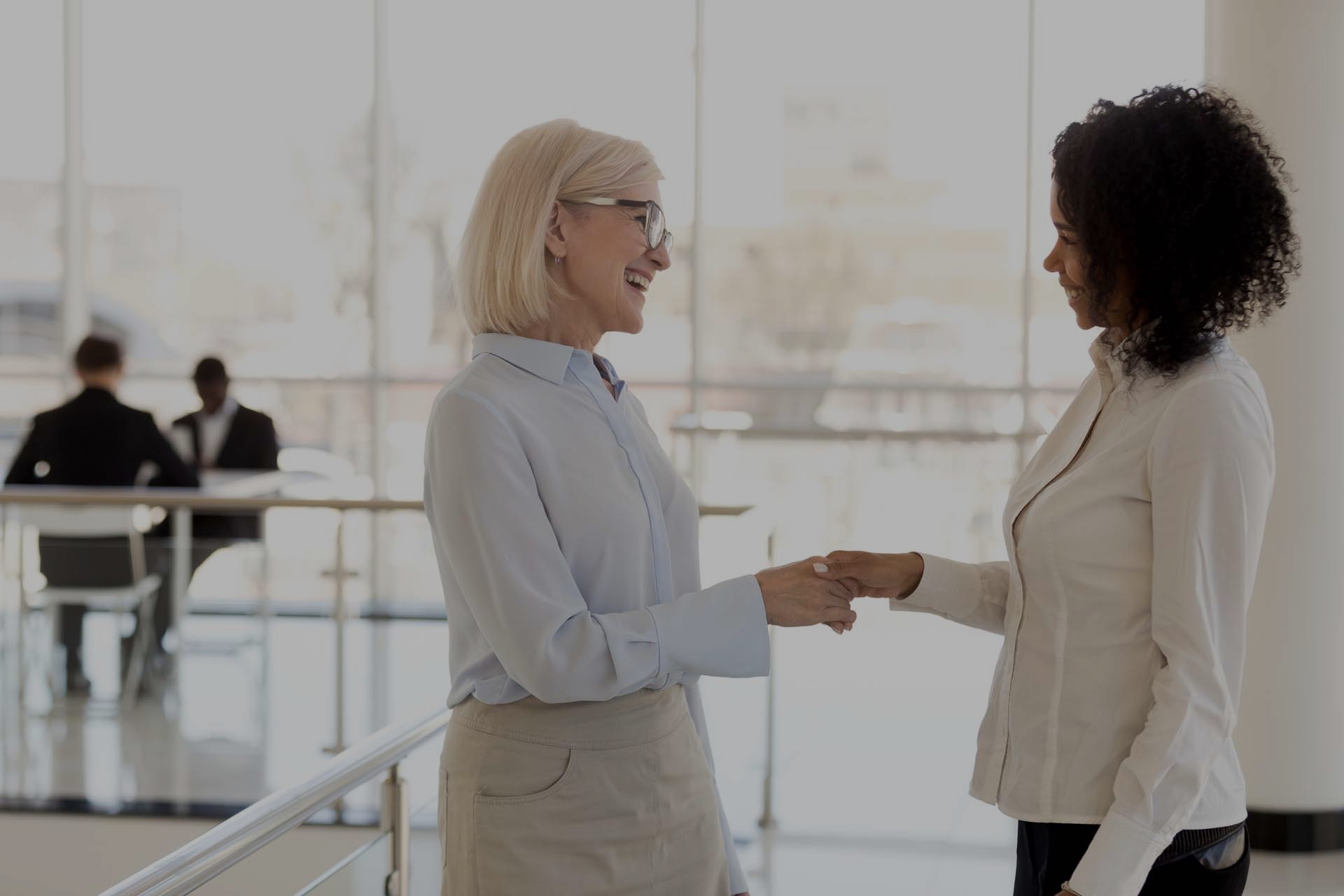 Verification Exchange for Payroll Partners

Automated and secure Employment Income Verification services for your employer clients

What is Verification Exchange for Payroll Partners?
Providing proof of employment income documentation can be a manual and time-consuming process for you or your clients and their employees. By partnering with Equifax, you can provide your clients with access to the Equifax Verification Exchange — an automated employment income verification solution.
Verification Exchange eliminates the need for you or your clients to manage requests from 3rd party verifiers. Instead, the Verification Exchange or its support team will take all verifier employment income verification queries on behalf of your clients, obtain confirmation of the consent of a relevant employee or ex-employee and provide the verifier with the relevant employment income information for that individual through a secure environment.


Our solution is consumer consent-driven, using globally recognised standards in security and data management. This reduces the risk of your clients unknowingly providing personal information to verifiers without an individual's consent.
Value for you
Our partner program enables you to offer a value-added service to your clients that helps them to eliminate their administrative burden of both answering queries and requests from employees or 3rd parties and producing reports on employees' income and work history.
Added Value to Your Payroll Bundle
With employers appreciating less HR work, increased compliance in responding to verification requests and a no-charge employee wellbeing benefit.
Seamless Integration
That allows the service to respond to employee-authorised verification requests using payroll data you provide from participating employers.
Employee Privacy
By eliminating an employer's involvement in their employee's personal verification requests and removing privacy and security risks in data provision.
Improved Potential for Credit and Turn-Around Times
With quick and reliable information to lenders and financial service providers, your employee's user experience and turn-around times with verifiers is significantly enhanced and that can improve their opportunities for loans, credit or other opportunities.


We build partnerships with payroll providers that allow for a seamless user experience for employment and employment income verification.