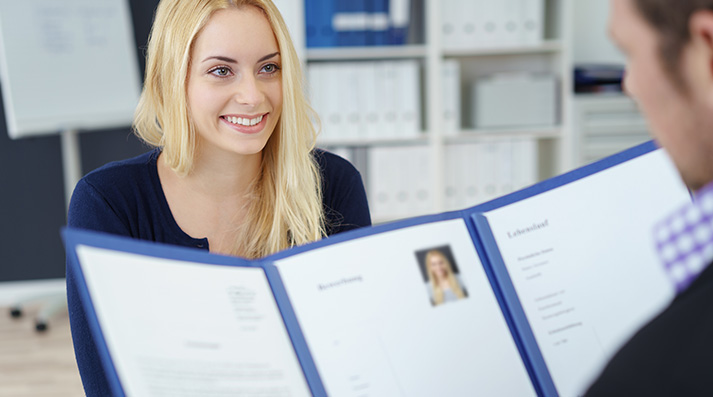 AFP
Background check candidates against the Australian Federal Police (AFP) criminal history records. fit2work's instant AFP checks are used for a range of federal government purposes.
About
The fit2work intuitive online platform offers one of the easiest and fastest ways to access an AFP check. Expect results within 3 to 5 working days, with orders fully trackable online.
Driven by quality, expertise and innovation, our Australian federal police screening solution gives you the control and confidence you need to make important employee selection and HR management decisions. Electronically verify your candidate's credentials and receive our end-to-end support across the entire employment lifecycle.
let's talk
How to get started
Get the certainty of a reliable screening solution. Find out how our trusted advice and proven processes help inform business decisions and mitigate risk.
let's talk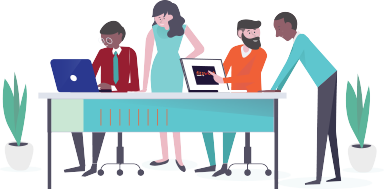 Interested in a packaged solution?
If running individual checks is not enough for your business we offer an integrated solution. Get in touch with us to discuss these solutions or visit our Workforce Mangement Solution website.
contact us