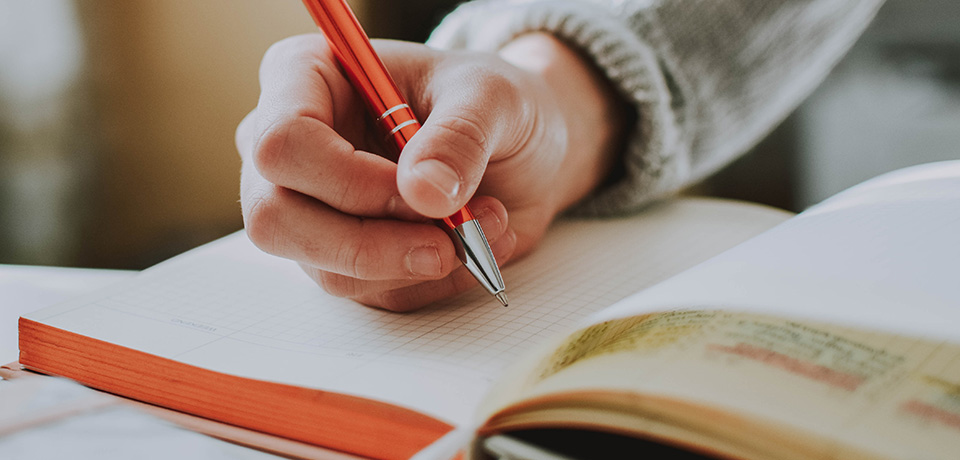 Help manage ongoing
business risk and improve
compliance
Help protect your business with background screening that's automated
and ongoing.
How vulnerable are you to fraud
and compliance risks?
Fraud is a risk for any business. Fraudulent resumes, fake references and criminal history can pose a serious risk for companies trying to hire the best candidate for the job. With a bad hiring decision comes the possibility of brand damage, lost revenue, further corrupt conduct and time-consuming legal action.
Detect fraud with background screening
Quickly screen new candidates and existing employees at the point of hire and across the entire employee lifecycle. With over 70 types of screening services to choose from, you can tailor background checks to your organisation and to specific roles.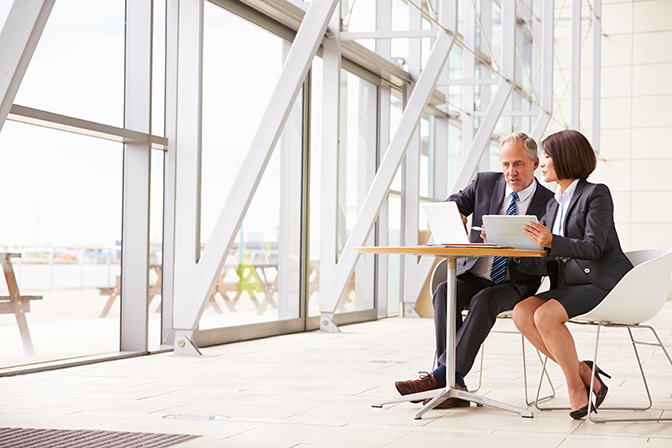 Help meet regulatory requirements
fit2work makes it easy, fast and secure to help you stay on top of regulatory compliance. With our streamlined platform, robust processes and expert customer support, you can rely on us as a respected and trusted background screening service.
Adopt background screening as an ongoing process
Continuous screening at regular intervals can help maintain a safe workplace, help mitigate the risk of fraudulent behaviour perpetrated by employees. After all, one-off screening of candidates during onboarding is a point-in-time check only and doesn't include future behaviour.
fit2work enables you to manage an ongoing screening program with ease. Bulk uploads and automated reminder functionality keeps the ongoing screening process simple and efficient. With actions logged in the system and full audit reports available, you can be confident that you're taking steps to protect your business well beyond the time of hire.