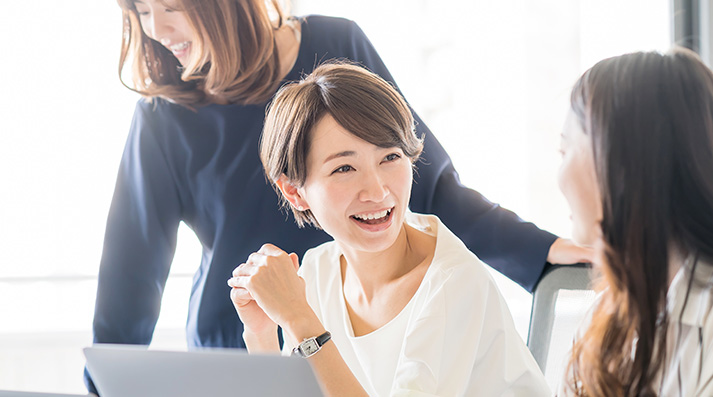 Director Background Checks
Reveal directorships and significant shareholdings. fit2work director background checks are fast and reliable.
About
fit2work's director background checks provide a broader picture of the business interests and history of your employees, contractors or potential partners.
Our in-depth research of any professional associations, current directorships and significant shareholdings enables you to meet Know Your Customer requirements (AML/CTF). It's vital information that helps protect your business from trading risk and conflicts of interest.
Our intuitive online platform gives you the convenience of a single centralised place to collect business history information. Set up auto-generated checks for continuous monitoring at whatever level is required by your business. Use our automated workflows to stay on top of compliance regulations. It's all part of the end-to-end support we offer across the customer and employment lifecycle.
How to get started
Get the certainty of a reliable screening solution. Reveal the whole story with a fit2work director background check.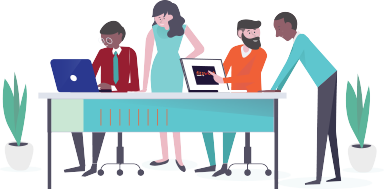 Interested in a packaged solution?
If running individual checks is not enough for your business we offer an integrated solution. Get in touch with us to discuss these solutions or visit our Workforce Mangement Solution website.
contact us