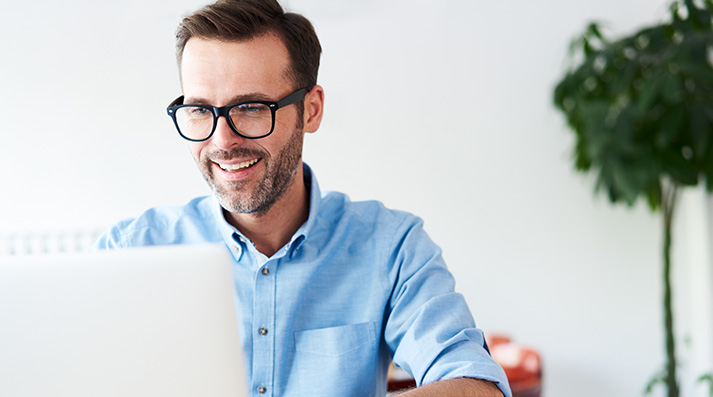 Drivers Licence & Traffic Offence Check
Check driving history for offences and fines. Find out if your driver has a valid licence with a fit2work's Traffic and Licence Check.
About
Gain a complete and accurate picture of the safety of your drivers. With a fit2work Drivers Licence and Traffic Offence check you can be confident that anyone driving for you has a current licence and a good driving history.
Whether for a vehicle, truck or motorbike, our checks are conducted with the relevant state licencing body to ensure up-to-date, accurate information. Traffic offences, dates and the history of fines are included in the report.
Protect your business from risk and build a culture of responsible driving in your workforce.
How to get started
Get the certainty of a reliable screening solution. Talk to our Australian-based customer support team about integrating driving checks into your risk management strategy.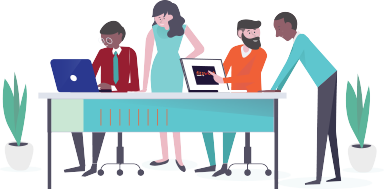 Interested in a packaged solution?
If running individual checks is not enough for your business we offer an integrated solution. Get in touch with us to discuss these solutions or visit our Workforce Mangement Solution website.
contact us