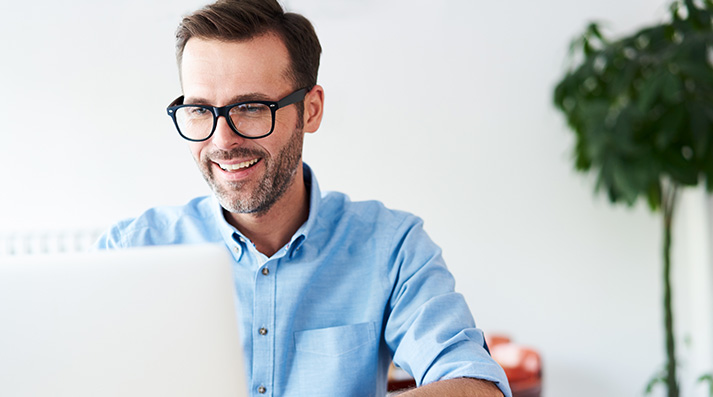 Maritime Qualification Check
Verify maritime certifications. Use a fit2work maritime qualification check to confirm seafaring credentials.
About
Check the validity of maritime qualifications. Working closely with the Australian Maritime Safety Authority (AMSA), fit2work reviews boat driving history and verifies certifications issued by Australian Maritime Colleges.
Our easy-to-use online platform gives you the control to maintain your workers' credentials in one place and protect your business from risk. Auto-generate verification checks to ensure the currency and validity of necessary maritime credentials.
How to get started
Get the certainty of a reliable screening solution. Find out how to integrate maritime qualification checks into your risk management strategy.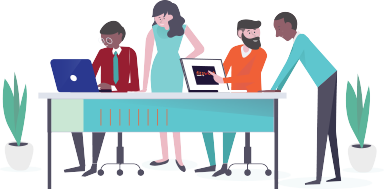 Interested in a packaged solution?
If running individual checks is not enough for your business we offer an integrated solution. Get in touch with us to discuss these solutions or visit our Workforce Mangement Solution website.
contact us