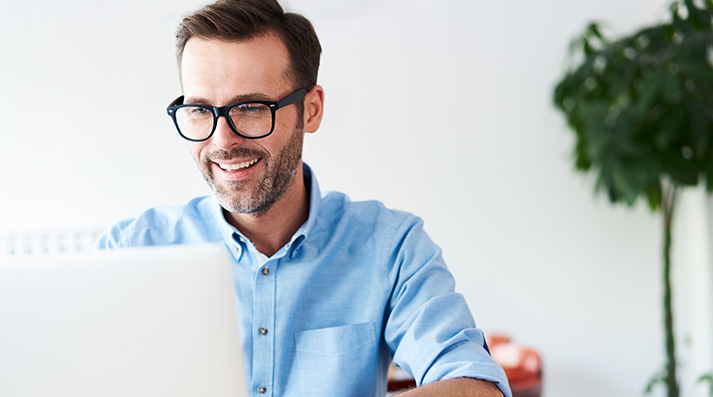 Operation & Trade Licence History Check
Verify an operation and trade licence. Use a fit2work licence history check to confirm the credentials of your contractors or tradespeople.
About
Gain a complete and accurate picture of the validity of an operation and trade licence. Ensure your workers are operating with legal consent.
From forklift to security licences, our checks are conducted with the relevant state bodies to ensure up-to-date, accurate information. Our easy-to-use online platform gives you the control you need to maintain credentials for your workers all in the one place. Auto-generate verification checks at regular intervals of your choosing to protect your business from risk.
How to get started
Get the certainty of a reliable screening solution. Find out how to integrate an operations and trade licence history check into your risk management strategy.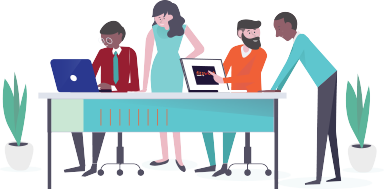 Interested in a packaged solution?
If running individual checks is not enough for your business we offer an integrated solution. Get in touch with us to discuss these solutions or visit our Workforce Mangement Solution website.
contact us