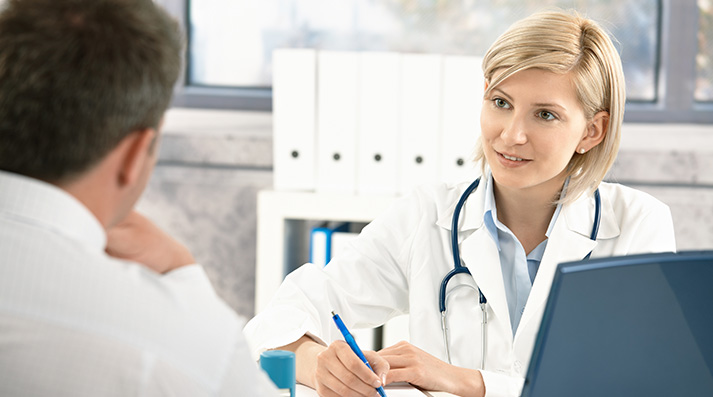 Pre-employment Functional Medical Assessment
Assess a candidate's physical capacity to safely perform the demands of their job role with a fit2work's pre-employment functional medical assessment.
About
Improve the reliability and speed of pre-employment functional medical assessments with fit2work's easy-to-use mobile-ready platform. Enjoy convenient access to an extensive network of accredited health professionals. Coordinate bookings and keep track of results through a single, centralised dashboard.
Our pre-employment functional medical assessment includes in-depth observation of musculoskeletal landmarks, documentation about the range of motion at each joint, strength assessment, pleural tension testing, core stability testing, proprioception, gait analysis and sitting posture.
Receive an evaluation of the condition and function of a candidate's musculoskeletal health, lifting capabilities and any injuries that may impact their ability to perform the tasks relevant to the job conditions safely.
How to get started
Get the certainty of a reliable screening solution. Use fit2work functional medical assessments to ensure your employees are fit for the job.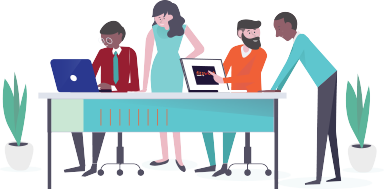 Interested in a packaged solution?
If running individual checks is not enough for your business we offer an integrated solution. Get in touch with us to discuss these solutions or visit our Workforce Mangement Solution website.
contact us